The second full week of the campaign begins today and there are just ten days of campaigning remaining before polling day on 26 February.
Tánaiste Joan Burton launches the Labour Party election manifesto "Standing up for Ireland's Future" this morning in Dublin.
The Tánaiste will make a keynote address along with Director of Elections and Minister for the Environment Alan Kelly and Minister for Public Expenditure and Reform Brendan Howlin.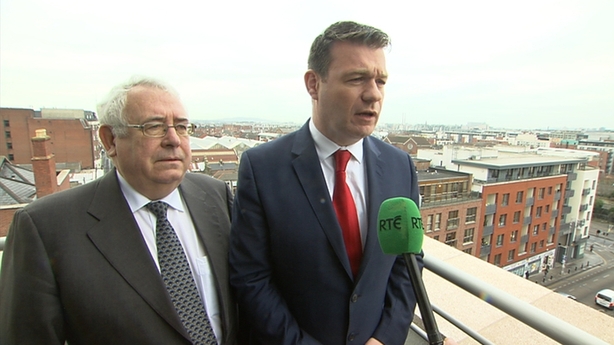 Dáil candidate for Dublin Central Joe Costello and Dublin North West candidate John Lyons will also address the media, while other Labour candidates will be in attendance.
Taoiseach Enda Kenny and Minister for Health Leo Varadkar will launch the Fine Gael plan "Investing in Our Health Services" this lunchtime in Dublin.
Sinn Féin deputy leader Mary Lou McDonald will unveil a new election billboard "which highlights Labour's broken promises" outside Leinster House around mid-day.
The Social Democrats will launch its policy on community banking this morning in Dublin.
A party statement said: "A new report outlining the opportunities for local banking, done in consultation with Irish Rural Link, points out that improved access to finance will be vital for a continuous economic recovery and development - especially for the local Irish SME sector and the local population across the country."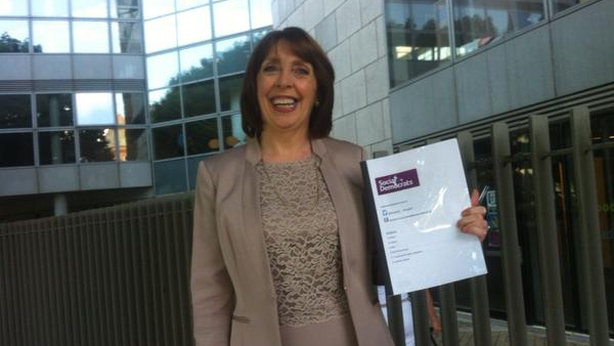 Róisín Shortall will be joined by representatives of the social enterprise sector, the Credit Union and Cork East candidate Ken Curtin and Limerick County candidate James Heffernan at the event.
Party leaders will not have public engagements this afternoon as they will be preparing for tonight's RTÉ television debate in Limerick.