The University of Limerick has announced details of its plan to develop a campus in the heart of Limerick city.
The campus will be on the old Dunnes Stores site, which is on the banks of the River Shannon in the centre of the city.
The landmark site has been derelict for a number of years and was purchased by the university earlier this year.
The President of UL, Dr Des Fitzgerald, said the development would cost "hundreds of millions" and would eventually be home to around 2,000 students.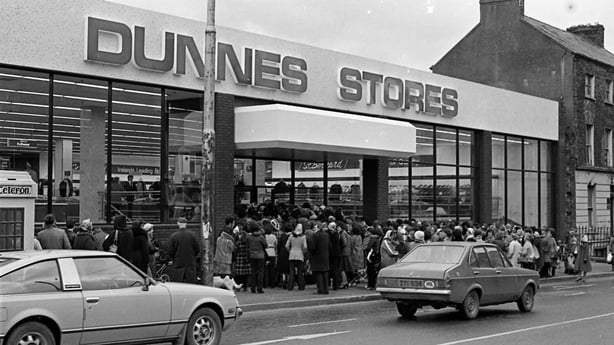 He said the university had "big ambitions" for the site.
The university will run an international architectural competition to get "the most progressive, grand, effective and ambitious design possible".
The city campus will be used primarily by postgraduates.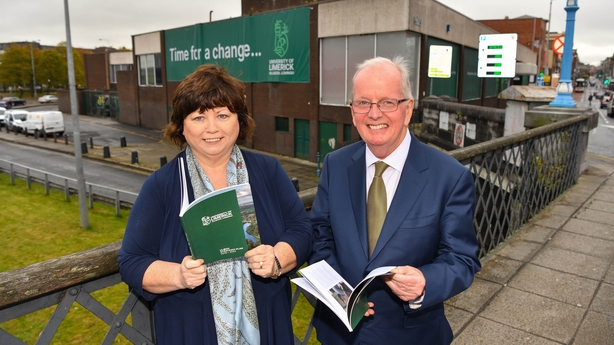 There has long been debate and criticism of the fact that UL is cut off from the city, with its campus located beyond the city limits.
Dr Fitzgerald said this development would help address that.
The city too has been the victim of what is called 'doughnuting' in recent decades, where businesses and facilities abandon the centre of a city in favour of the outskirts.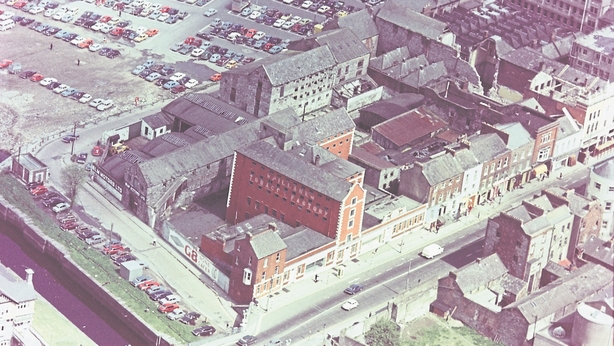 The University's Director of Strategic Alliances, Dr Mary Shire, said UL wanted to contribute to the rejuvenation of the city, and to share the campus with the people by making it "a space for public debate and cultural interaction".
The university, which is approaching its 50th birthday, published its strategic plan at the site this morning.
It hopes to grow student numbers by over 4,000 to a total of 20,000 over the next 5 years.
The city site is adjacent to Sarsfield Bridge. Before Dunnes Stores it was the site of a tobacco factory.
Like the existing UL campus it is likely that the new city campus will be a 'smoke free zone'.
Feels so weird to be in old Dunnes building in Limerick for launch of UL's Strategic Plan! The uni owns the site now & has big ambitions! pic.twitter.com/9yICt19i2g

— emma o kelly (@emma_okelly) November 1, 2019