Food banks come and go in Ireland depending on demand.
Following the recession in the 1980's a large bank run by St Vincent De Paul in Neilstown in Dublin closed.
The opening of Liffey Valley shopping centre provided enough employment to diminish demand
Since then, other charities have opened food banks around the country and some politicians are known to provide food parcels at their constituency offices.
Four years ago, St Vincent De Paul opened a facility at the Cherry Orchard Community Centre in Dublin providing food for 100 people a week.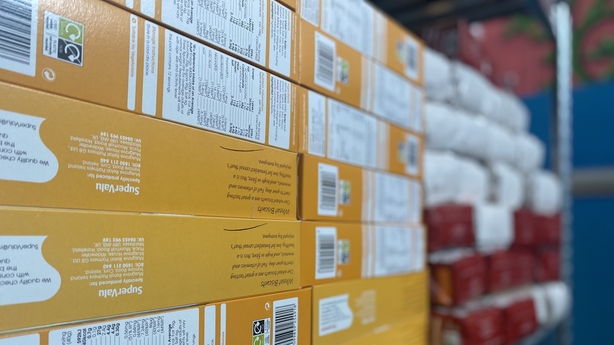 In recent months, demand has risen so much that the emergency supply room of the bank lies empty.
Rising food and energy costs has placed so much pressure on households under so much pressure, that those who once donated to the charity are now approaching it for help.
Marie Cronin has been a volunteer with St Vincent De Paul for 40 years.
She has witnessed families struggle in the 1980s and during the banking crisis.
However, what she is witnessing at the moment is "the worst".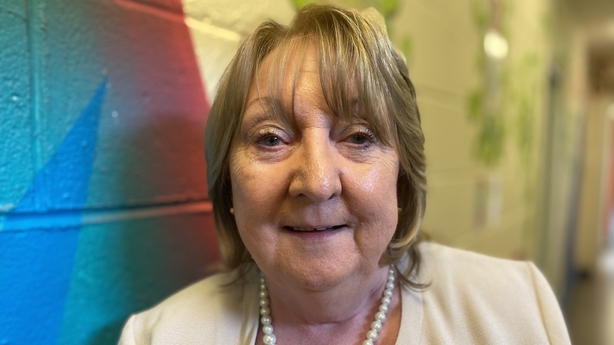 The impact of the pandemic on households with parents that worked in industries affected by closures is notable.
Citing the hospitality industry, Marie said it has been "horrendous" for couples working in that sector who have mortgages.
"They've never got back on their feet even though they're back working, you know they're still in arrears with utility bills or mortgage or rent or whatever, and they now are coming towards looking for food," she said..
The fact that some of those seeking help were donors in the past takes courage, she added.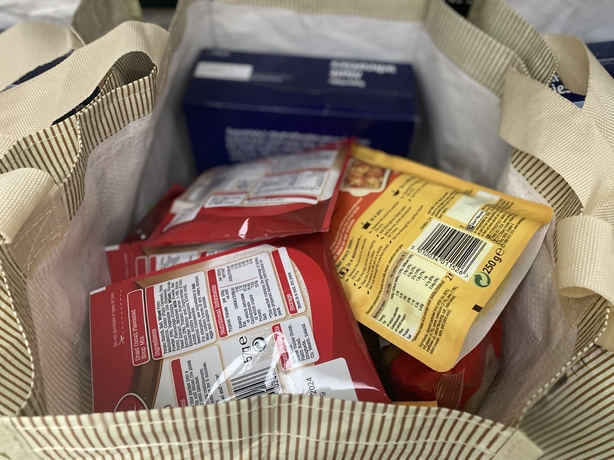 "There's nothing to be ashamed of. It can happen to any one of us, you know, but they are now coming collecting food, not maybe not every week, but maybe you know every two or three weeks" she said.
Those that donated to St Vincent De Paul did so mainly at Christmas time.
Others who attended mass offered donations outside the church to different charities.
Those with children in school donated to charity fundraisers also.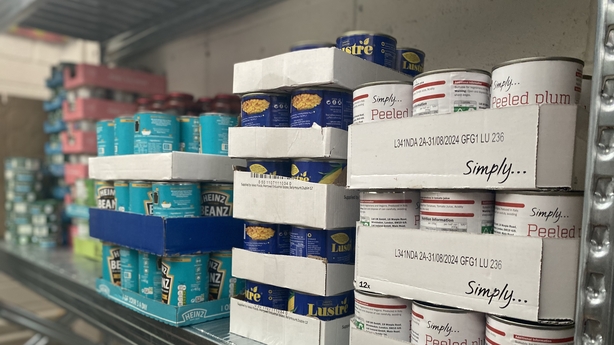 However, that has all stopped according to Marie Cronin because "they're so strapped" and now "they're coming back looking for help".
Marie has seen it all and describes the current situation as "the worst recession", then realises she has called it a recession.
"It just seems to be going the other way all the time. Like, four years and we're still here with a bigger demand and that's strange, you know," she said.
---
Read more: Cost of living crisis hitting low-income households hardest