A billboard campaign to promote diversity in Dublin has been launched by the city council and Creative Ireland.
For the next two weeks images of different ethnic groups will be shown on digi-panels, metropoles and bus shelters around the city.
Minister for Tourism, Culture, Arts, Gaeltacht, Sport and Media Catherine Martin said the displays are a celebration of the contribution made by diverse communities.
"It's all part of Creative Ireland's vision of providing local opportunities for new creative talent to express themselves and be given a platform," she said.
There are five artists from varying ethnic backgrounds and dealing with different themes.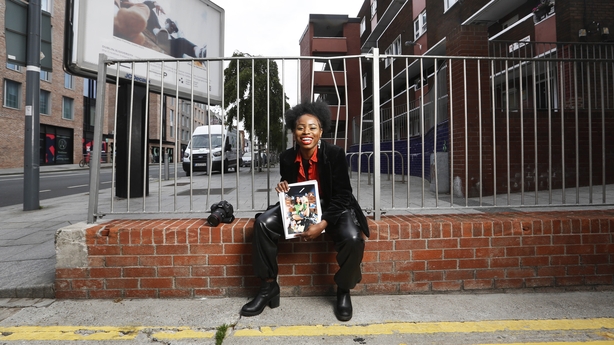 Tessy Ehiguese's work focuses on small businesses among the African and Asian communities.
Ala Buisir has photographed Muslim families who have been in Ireland for over 20 years as a way of showing the origins of the Muslim community in Ireland, which dates back to the 18th century.
Jialin Long uses her work to challenge the stereotype of Chinese people being associated with the restaurant industry.
Tobi Isaac-Irein shows different artists from the African diaspora, while Mandy O'Neill worked with a group of teenage girls of different nationalities in the inner city on the theme of diversity.
A portfolio of the works will be held by the Gallery of Photography Ireland.
All the photographs can be viewed on www.dublin.ie/diversity.