A proposal to erect a plaque to the Irishwoman who shot Italian Fascist leader Benito Mussolini has received the initial support of Dublin City Councillors.
A memorial to Anglo Irish woman Violet Gibson was proposed by Independent Councillor Mannix Flynn at a meeting of the council's arts committee.
"It is now time to bring Violet Gibson into the public eyes and give her a rightful place in the history of Irish women and in the history of the Irish nation and its people," he stated in motion.
Mr Flynn pointed out that Ms Gibson was born in Dalkey and raised in Merrion Square in Dublin.
She came from a privileged background and her father was Lord Ashbourne, a friend of British prime minister Benjamin Disraeli.
In 1926, she attempted to assassinate Mussolini in Rome by firing a pistol, but one shot grazed his nose and the pistol misfired with the second shot.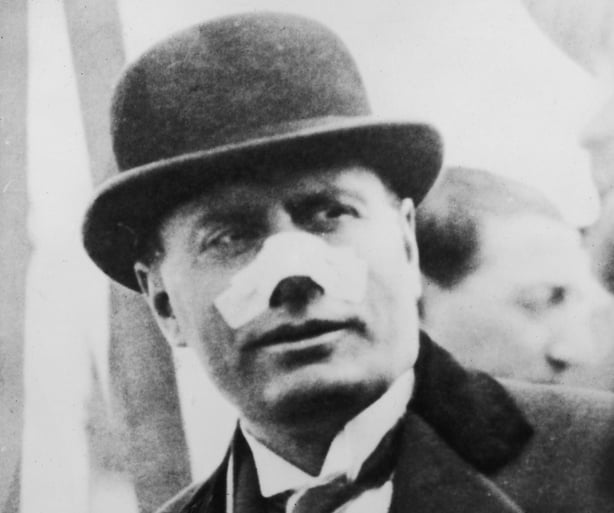 She was nearly lynched by Mussonlini's supporters, but police intervened.
Then, aged 50, she was released at the request of Mussolini and deported back to Britain.
She spent the rest of her life in a mental asylum in Northampton despite repeated pleas for her release.
Ms Gibson died in 1956 and is buried in England.
Chair of the Arts Committee Social Democrats Councillor Cat O'Driscoll said councillors have agreed to send this request onto the Commemorations and Naming Sub Committee, which meets in March.