A Dublin swimmer has become the oldest Irish man to swim the English Channel.
Barry Murphy, 56, got into the sea at Samphire Hoe, Abbots Cliffs in Dover just after 12.30am on Friday, 5 July.
Wearing only a pair of togs, goggles and a hat with a light strapped to his head, he swam in the darkness after a light on the pilot boat appropriately named The Optimist.
His wife, brother, son and two friends were on board.
He was almost halfway across when the sun came up at dawn.
One in six people of those who try to swim the Channel fail.
Swimmers cannot touch the boat and stop to feed on a high carbohydrate drink every 30 minutes for just 15 seconds.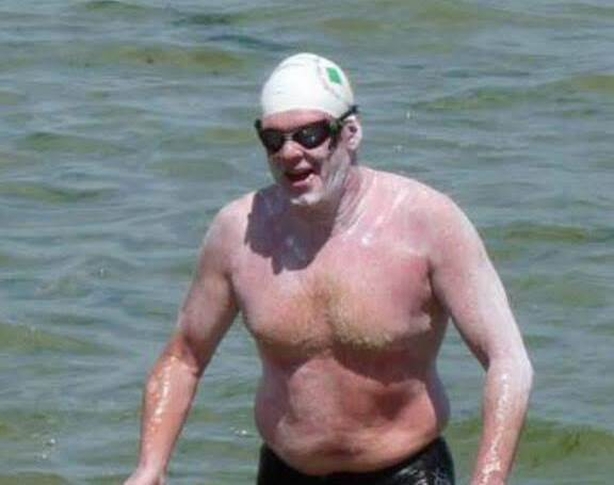 Remaining stationary for even that short amount of time in the water cost the Channel swimmer.
In total, his 26 feed stops put more than a half a kilometre extra on to his swim.
However even though the distance is 33km point-to-point from Dover in the UK to Cap Nez in France, the reality is all those who take on the challenge have to swim an even longer distance because of shipping lanes, traffic and tidal conditions.
In Murphy's case, he swam 58km.
He had to swim in a curve because of the tides and nearly encountered disaster at the end, just 500 metres from the French coast.
"The tide had turned and even though I could see it I just couldn't get to the shore," he said.
"It took me about 45 minutes battling the waves before I finally got through and by that stage I was exhausted."
Apart from that period of potential disaster, the sea conditions were calm and the water "a balmy 16.8C".
Covered in zinc for sunburn protection and a vaseline-based gel for chaffing, the veteran swimmer was none the worse for wear apart from a few nasty jellyfish stings on his body and face.
He landed on the beach in Normandy at 12.24pm that Friday, a swim time of 11 hours and 52 minutes.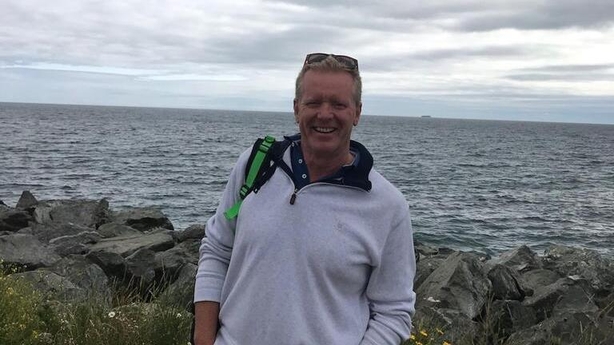 At 56 years of age, Barry Murphy claims he is quite young to become the oldest male Channel swimmer from Ireland.
He is, however, holding his breath to see how long it will take before someone older comes along and breaks his record as "the oldest swimmer in town".