The longest operational police station in the country closed today after almost 200 years.
The building, on Kevin Street in Dublin, has been used as a police station since 1836 but the building has been occupied since 1184. It was a bishop's palace for 600 years.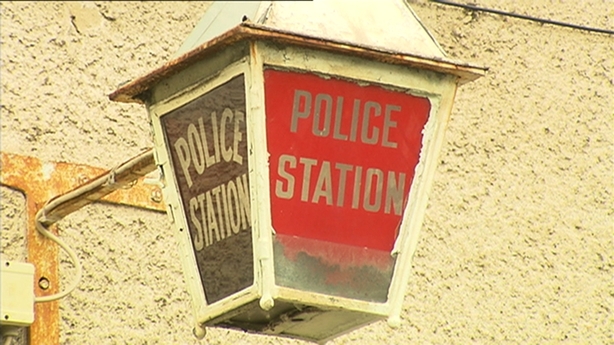 The last post sounded as the flag was lowered, on one of the few days in the building's 200 hundred years as a police station the cells were empty.
Gangsters from past and present - from John Gilligan and Tony Felloni to those involved in the current Hutch-Kinahan feud - have all spent time here.
Kevin Street has been a garda station since the foundation of the State, but before that it was used by the Dublin Metropolitan Police.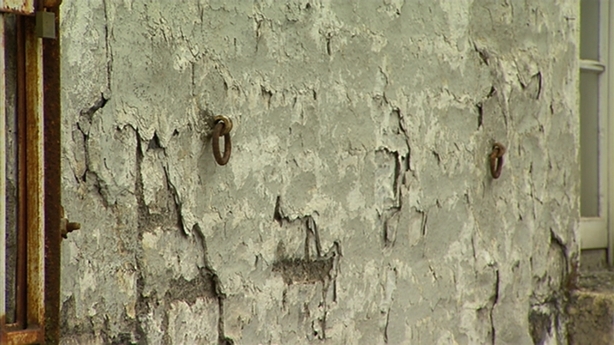 There are still rings on the outside walls where horses were tied.
The building has been occupied since the 12th Century with floor tiling and staircases dating back hundreds of years.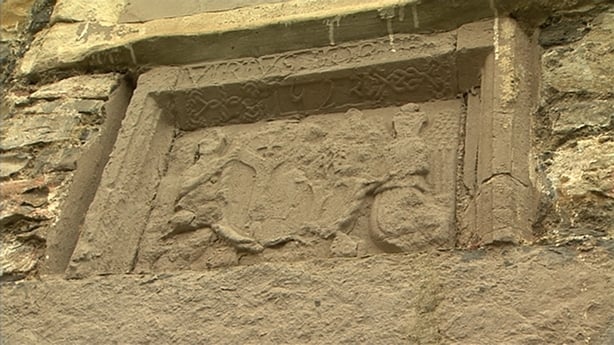 The marker stone is from the time when it was the Palace of St Sepulchre.
Ornate doors, originally from France hundreds of years ago, bear testament to the fact that the building operated as the Archbishop of Dublin's residence for 600 years.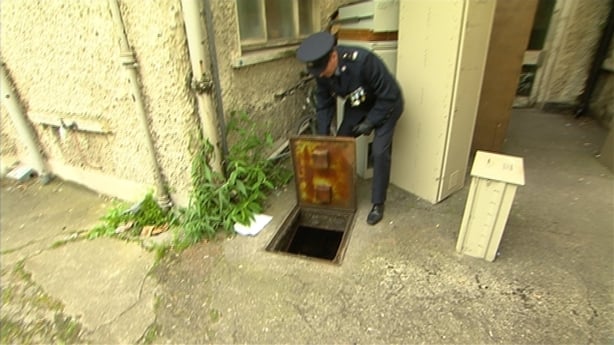 The bishop was also a judge, and people were hanged here - their bodies dropped into a sixty-foot well and washed into the River Poddle.
The last gardaí left the station this afternoon and moved over to the new modern station next door, which now overshadows the old.
It is not clear what will happen to this building, but its closure marks the end of an era.