Gardaí have appealed for information following the death of a woman in Ardee, Co Louth.
The body of 57-year-old Elzbieta Piotrowska was discovered in a house in the Clonmore estate this morning.
She had been attacked and suffered severe injuries.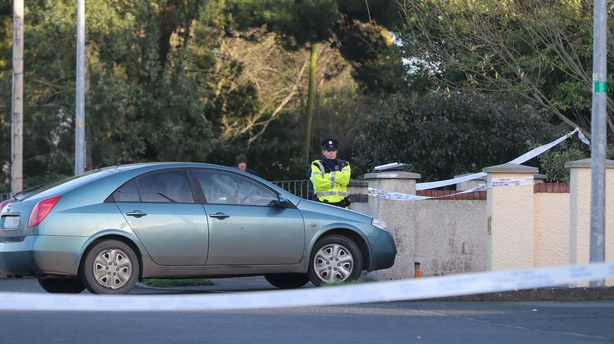 Speaking at a press conference, Detective Superintendent Des McTiernan said that gardaí have "significant interest" in a number of other areas in relation to their investigation.
These areas include the Bridge Street area of Ardee town; the Cherrybrook area estate and the Mandistown area in Drumconrath.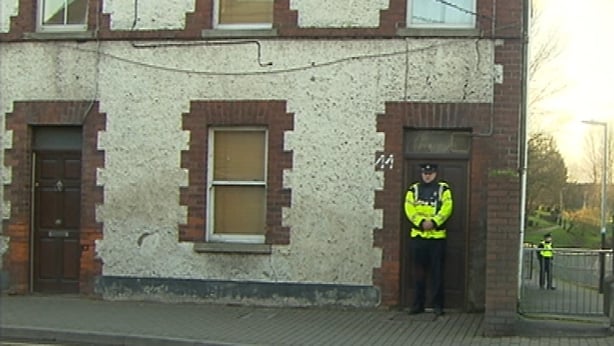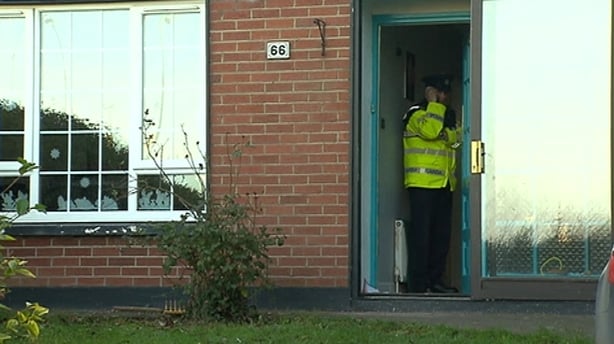 He said: "We are dealing with witnesses and people that have information to offer, and in that regard I am appealing to anybody else who has anything to offer in particular, in the Clonmore estate area, Cherrybrook, Bridge Street, and most importantly the Mandistown area in Drumconrath.
"People might think 'I may have seen something, I don't think it's that important'. Please ring and let us decide that. We need your co-operation."
One man has been arrested in connection with the incident and is being detained at Drogheda Garda Station.
Det McTiernan said gardaí are not looking for anyone else in their investigation.
He said: "We have so far one person arrested. We are not looking for anybody else.
"There are a number of other people assisting our investigation. Our inquiries are being conducted in the main both here [Ardee] and at Drogheda Garda Station."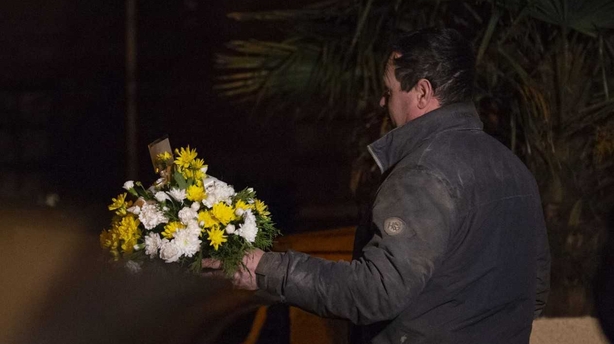 The man who rented the house to the Piotrowski family paid tribute to the victim and her family.
Richard Lynch said she was a lovely woman and he knew the family very well.
Mr Lynch said they were good people and he was very sorry to hear what happened.