A 53-year-old woman who was suffering from a mental disorder when she stabbed a man she lived with to death has been found not guilty of murder by reason of insanity at the Central Criminal Court.
Kenyan woman Grace Miano, of Tudor Lawns in Foxrock, admitted she had killed Limbani 'Robert' Mzoma, who was originally from Malawi, in her Dublin home on 1 November 2018.
The 27-year-old died after he had been attacked and mutilated with a poker and a knife.
Mr Justice Paul McDermott remanded Miano to a designated facility for production of a pyschiatric report.
There was no dispute over the evidence from two psychiatrists that Miano was suffering from a schizoaffective disorder at the time she killed Mr Mzoma.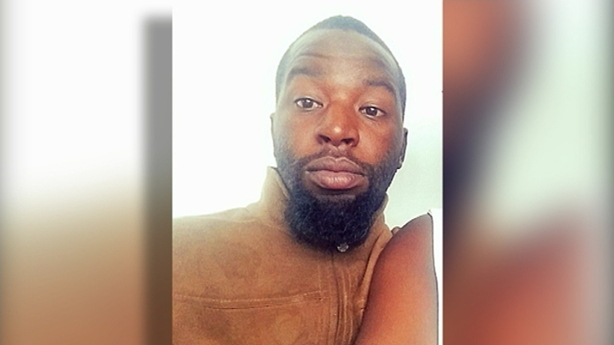 She told them she was inhabited by the spirit of Princess Diana, who helped her fight a Kate Middleton plot to endanger Prince William and other members of the British royal family.
Prosecuting counsel James Dwyer said her mental disorder meant she did not know what she was doing was wrong and was unable to stop herself.
Two of Mr Mzoma's friends called to the house in Foxrock after 11pm on the night of 1 November 2018.
Miano was cooking in the kitchen and told them their friend was in the sitting room in a Halloween costume.
They found Mr Mzoma lying on his back naked from the waist down. He had suffered multiple injuries to his face and body, and had been mutilated.
Miano admitted to a garda that she had killed him. She said she had planned to get him very drunk and had attacked him with a poker and a knife. She said she did it to protect women, herself and Prince William.
After deliberating for two hours and 22 minutes, the jury returned a verdict of not guilty by reason of insanity.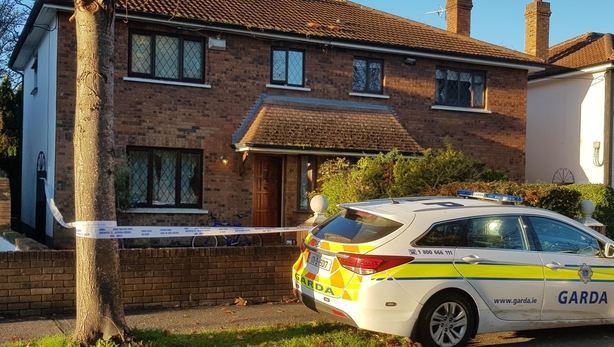 One psychiatrist testified that Miano was "possibly the most floridly schizoaffected person" he had ever met.
Mr Justice McDermott extended his condolences to the family of Mr Mzoma on the loss of a valued family member.
He adjourned the case for production of a psychiatric report to determine if Miano needs inpatient treatment.
The judge remanded the 53-year-old woman to a designated facility, pending her appearance again in court on 11 October.