A 33-year-old Dublin man has admitted being involved in the attempted feud murder of a man who was targeted by the Kinahan organised crime group four years ago.
James 'Mago' Gately was shot several times as he sat in his car at the Topaz filling station on the Clonshaugh Road in Dublin in 2017.
David Duffy, of Greenfort Lawns, Clondalkin, Dublin, admitted helping a criminal organisation over a period of four months in its the attempt to murder Mr Gately.
Mr Gately had been under surveillance and was followed to the petrol station near Dublin Airport on 10 May 2017, where he was shot five times.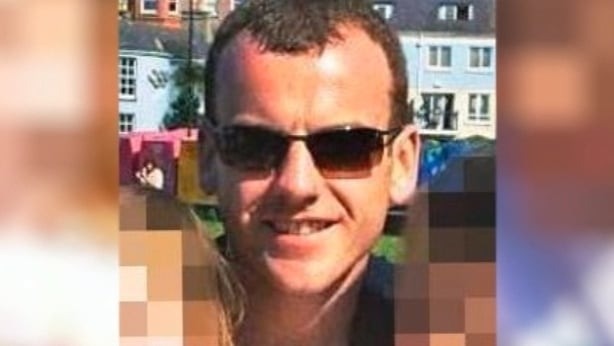 Four of the bullets hit Mr Gately's bulletproof vest as he sat in his Ford Mondeo, but the fifth hit him in the jaw.
He was seriously injured but survived.
Duffy was arraigned and pleaded guilty to one charge at the Special Criminal Court today.
He admitted knowing of the existence of the criminal organisation and enhancing its ability or any of its members, to commit a crime or a serious offence, namely the murder of James Gately and to participating in or contributing to activities connected with the offence between 7 December 2016 and 6 April 2017.
Duffy was remanded on bail for sentencing in June.
Earlier this year, the gunman who shot Gately, 29-year-old Caolan Smyth, a father of three from Cuileann Court, Donore in Co Meath, was jailed for 20 years.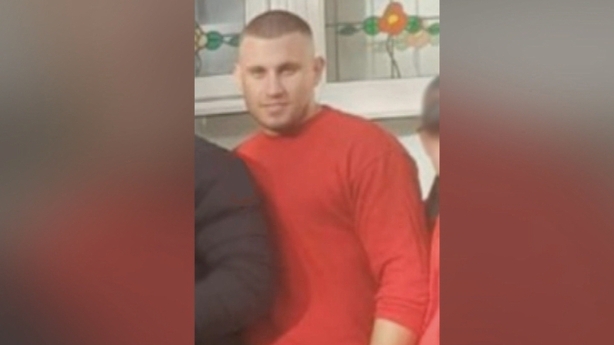 His accomplice, 53-year-old Gary McAreavey of Gort Nua, Station Road, Castlebellingham, Co Louth, who helped him burn out the getaway car, was jailed for three years.
Officers from the Garda Drugs and Organised Crime Bureau also prevented a previous Kinahan gang attempt on Mr Gately's life in December 2018, when they arrested Estonian hitman Imre Arakas, who was brought in to Ireland to kill him.
Arakas was sentenced to six years in prison and is currently contesting his extradition to Lithuania where he is wanted in connection with the murder of a pop star's lover.
Three other men have been charged and are currently before the Special Criminal Court in connection with the attempt to murder Mr Gately.