Three Kinahan gang members have been jailed for their roles in a plot to kill the brother of the leader of the rival Hutch organised crime gang in Dublin over two years ago.
Four members of the Kinahan organised crime gang sub-cell involved in the plot to kill Patrick Hutch in March 2018 are currently serving jail sentences.
Today, the Special Criminal Court jailed three more of them for their roles in the murder attempt, which was foiled by gardaí.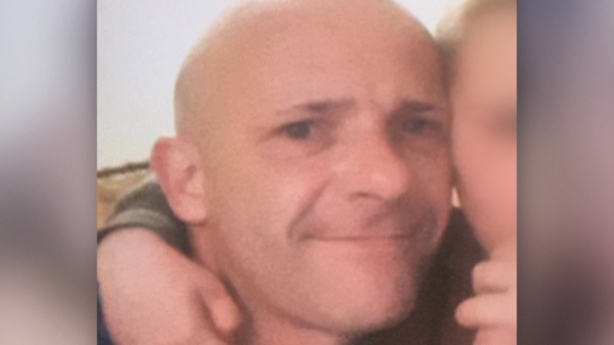 Michael Burns, 43, of no fixed abode, was jailed for nine years; Ciaran O'Driscoll, 25, of Avondale House, Cumberland Street in Dublin, was jailed for five years; and Stephen Curtis, 32, of Bellman's Walk, Seville Place, Dublin, was also jailed for five years.
The court heard O'Driscoll was to be the "looker" to watch Mr Hutch leave his home and then contact the hit team who were to shoot him.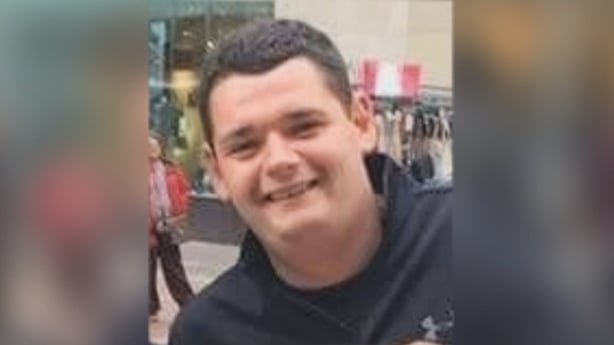 Burns was a supervisor of the sub-cell who organised logistics, including phones, guns and cars, as well as passing on the instructions for the murder from those higher up in the gang.
Curtis was involved in sub-cell meetings and buying "burner" phones and SIM cards.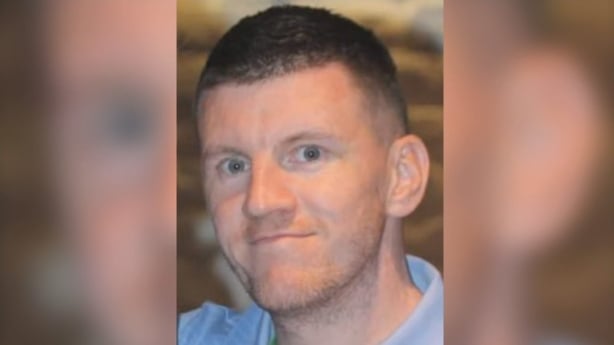 Mr Justice Tony Hunt said the court was satisfied the men were working for the Kinahan organised crime gang, which is involved in money laundering and drug trafficking; is organised on a cell structure and has been prepared to use violence, including murder, to achieve its aims.
He highlighted the "cynicism of the Kinahan organised crime group" which "preyed" on people.
"The risks", the judge said, are "subcontracted to vulnerable, desperate and foolish individuals for very little gain" and described the three men as "disposable foot soldiers".
Mr Justice Hunt also said it was the men's good fortune that they were not before the court on charges of murder because gardaí intervened in time and saved Mr Hutch's life.