A 37-year-old Irish man, who was found with 60 firearms in his car at the port of Dover in England last month, has admitted to gun smuggling.
Robert Keogh from Clonee, Co Meath, was stopped by Border Force Officers on 2 August.
An initial search of his Volkswagen Passat uncovered a Turkish blank handgun, which had its barrel converted to fire live ammunition.
The gun was hidden in the car's rear-left quarter panel.
Another 59 firearms were then found concealed deep inside the car's bumper and both rear quarter panels.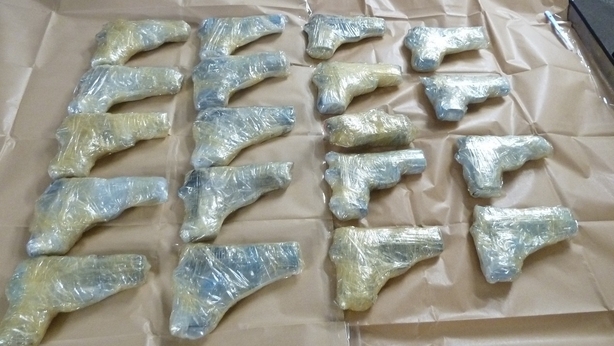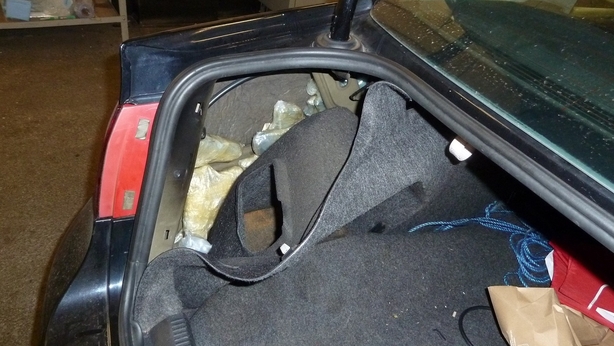 Keogh told officers from the National Crime Agency that he had a €3,000 gambling debt, but did not know there was anything hidden in the car.
He said he was returning from Europe where he had "just been driving around".
He admitted illegally importing firearms when he appeared at Canterbury Crown Court yesterday and is due to be sentenced there on 11 October.