An inquest into the death of a 16-year-old boy in Tallaght has heard that he died from a single stab wound to the chest.
Reece Cullen was stabbed at a house in Kilclare Crescent in Jobstown on 5 January 2017.
Gardaí told Dublin Coroner's Court that officers were satisfied only one person was responsible for the stabbing, however the Director of Public Prosecutions has directed that there be no prosecution on the current evidence.
Three people were arrested in connection with the case and Detective Inspector John Walshe told the court there were 110 lines of inquiry and 88 statements taken.
He said there had been a lot of public assistance in the area and that the file remained open.
Originally from Old Bawn in Tallaght, Reece had been staying with friends following the death of his mother the previous September.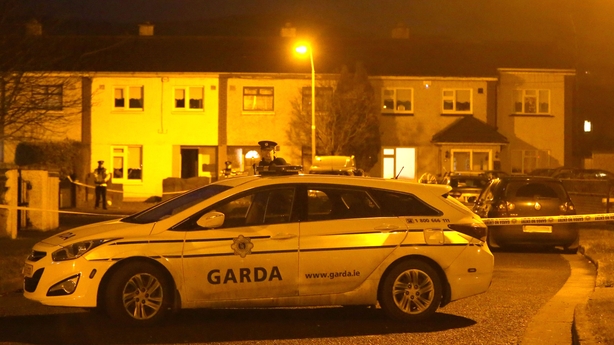 On the day of the killing a neighbour, John Sutcliffe, told the court he was working on a car in his front driveway when a man approached and told him: "My mate has been stabbed, will you ring an ambulance?"
Mr Sutcliffe said he looked into the hallway of the house and saw a man slumped on the ground.
"His head was going to the side and blood was thick on the floor," he told the court.
Paramedic Noel Keegan gave evidence of arriving on the scene and finding Reece unresponsive.
"The man had no pulse and wasn't breathing. There was a lot of blood on his chest".
The court was told a post mortem showed the teenager died of a single stab wound to the chest.
The jury returned a verdict of unlawful killing by persons unknown.