A 37-year-old woman has been found guilty of attempting to murder a civil servant by slashing her neck as she walked home from work in Dublin two years ago.
Laura Kenna had pleaded not guilty by reason of insanity to the attempted murder of Fionnuala Bourke on Lower Drumcondra Road in Dublin on 3 January 2017.
Kenna said she had attacked Ms Bourke in the context of delusions about death, vampires and cannibalism.
Sentencing was adjourned until later this month.
The court had heard how Kenna attacked Ms Bourke with a knife and slit her throat, before taking her handbag.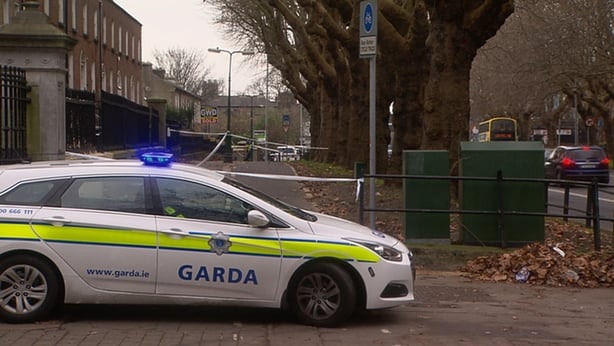 The court heard she told gardaí "I sliced her like you would a goat" and the main issue for the jury to consider was Kenna's state of mind at the time.
There was a conflict of opinion between experts on this issue, with one consultant from the Central Mental Hospital testifying that Kenna was suffering from a schizo-affective disorder and had carried out the attack with the intention of killing in the context of delusions about death, vampires and cannibalism.
However, another consultant, engaged by the State, testified that Kenna was not delusional at the time, but carried out the attack in anger and out of a "sense of entitlement" and told gardaí she had needed money.
The jury deliberated for just over two hours and 20 minutes before finding Kenna guilty of attempted murder and assault causing serious harm.
Ms Justice Tara Burns adjourned sentencing until 25 March.