Ireland is to donate one to two million Covid-19 vaccines to developing countries this year.
The donations will be made through the international COVAX system.
The Cabinet was told today by Minister for Health Stephen Donnelly that initially one million doses will be given to other countries in the coming months.
By the end of October there will be a review of vaccine inventory and likely demand for vaccines which could lead to further donation by the end of the year.
Some vaccines destined for Ireland will be sent by the manufacturer directly to developing countries in an effort to reducing wastage.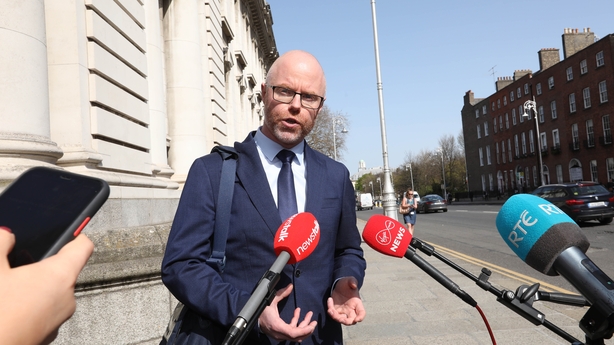 The HSE has around 333,000 surplus Astra Zeneca vaccines, which are held in central storage, which are not required.
Officials from Departments of Health and Foreign Affairs are arranging for these to be donated to countries in Africa.

---
---
Separately, the Cabinet also agreed to an advance purchase agreement of the two does vaccine Novavax for use in Ireland.
Almost quarter of a million will be delivered between November 2021 and January 2022.
The Government has also agreed to an advance purchase agreement with Sanofi to receive 400,000 doses of its vaccine in 2022.