Anita McCarthy is bothered by the phrase "we are all in this together".
As a family support worker with Deansrath Family Resource Centre, she sees families that are struggling, and it has been made worse by the withdrawal of services because of Covid-19 public health restrictions.
"We are not all in this together, if you have a comfortable house and a (stocked) fridge, and very little hassle in your life," she said.
"We go to some families with young children and all their supports are gone."
"The children would normally be in school, have a breakfast club, a homework club, an after-school club, and that's all gone. It's 24/7 with young children and some haven't even got a garden."
Anita's work involves meeting families who have referred to the centre for assistance. There have been 50% more referrals during the pandemic on behalf of families in need in support.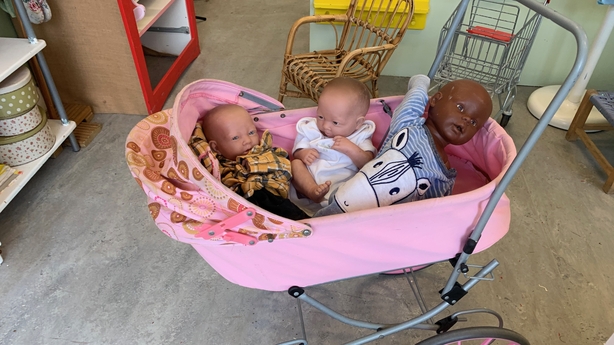 "Over the summer, we did a lot of garden visits," she said, "but since Christmas it's completely different."
While emergency home visits do happen there is not the same level of connection.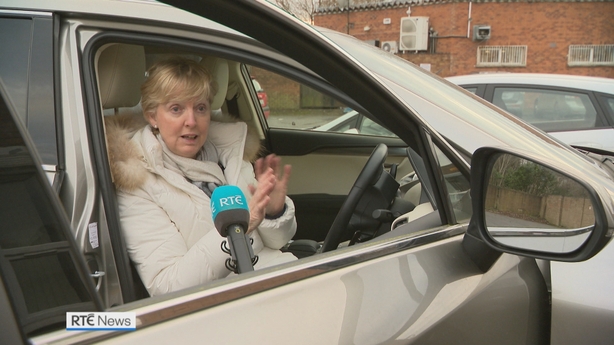 "A lot of the problems we just can't help them with at the moment. They can't turn up to the centre, you can't give them a hug, we can't be close with people," said the family support worker.
Bringing a food hamper is often a way to help and see how a family is coping.
Deansrath Family Resource Centre, in Clondalkin, helps 100 families a day. The childcare service can currently take ten children, less than half the usual number.
Covid-19 restrictions have put up "huge walls", according to outreach project worker Alison Bradley, who runs group programmes for children and young programme.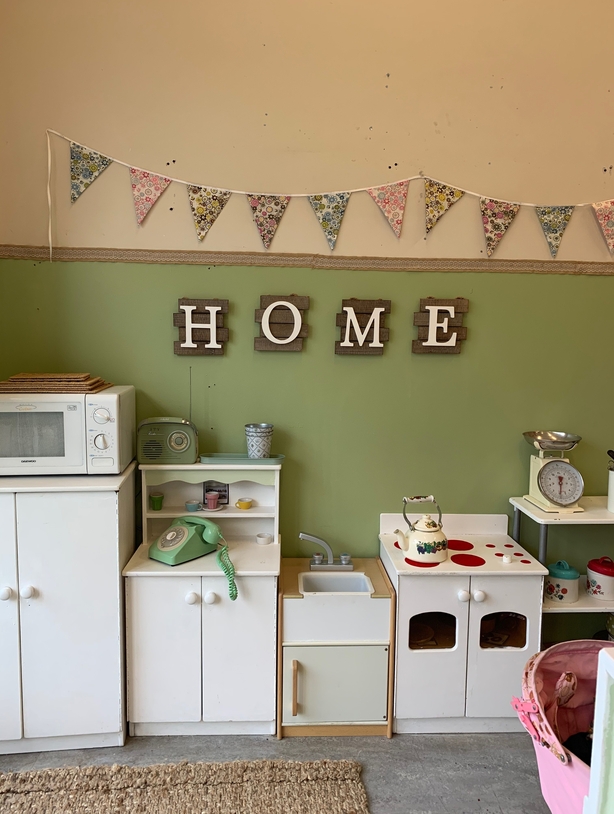 "It's a service that involves a lot of empathy, compassion and comfort," she said.
"The therapeutic piece is gone."
Programmes that bring adolescents and teenagers together in a "safe space" for pizza and a group chat, where they "come up with solutions" to problems, at school or at home, have stopped.
Access visits, where parents meet their children who are in foster care, have had to be reimagined because foster carers cannot risk exposure to Covid-19 if they are looking after someone vulnerable.
"If a parent gets on the phone and she is hysterical that she cannot see her children, we have to try and come up with solutions around that," explains Alison Bradley.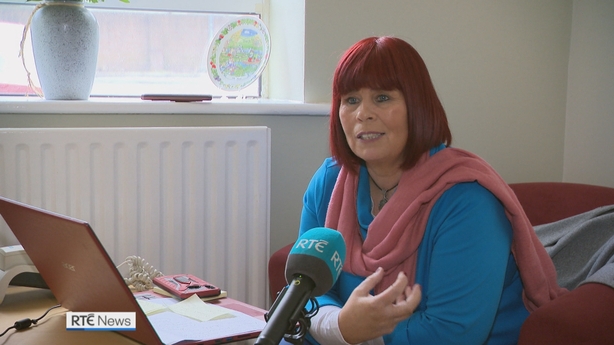 "Maybe once a week doing facetime with them, but that emotional contact isn't there. It's very difficult, when the highlight of their week is seeing their child. It's hugely traumatic for the children because the consistency is gone and for the parent."
Because parents and children cannot physically come into the centre some services have moved online, such as the 'Up to 2' programme for new parents.
"Our numbers have actually doubled," said coordinator Susan Mulroe.
"First-time mams are crying out for that connection. I have emails where people have said you are my lifeline, you are the only person I talk to all week."
Isolation among new parents is a "big concern". Some are in direct provision, coming through addiction, homelessness, domestic violence or live far away from their own families and have no support.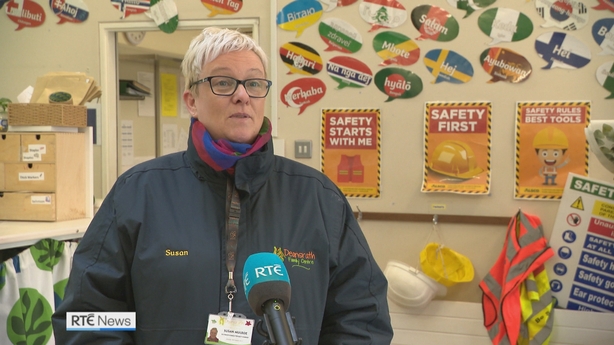 The difficulties facing the families who use Deansrath Family Resource Centre are not unique to Clondalkin or Dublin.
"It's going on all over the country, we've come across people in all socioeconomic groups dealing with isolation, addiction and domestic violence," said Susan Mulroe.
During the first lockdown welfare concerns reported to the child and family agency Tusla fell from 1,500 per week to 900, as a result of schools and social activities being closed.
The "hidden harm" is a big concern according to Kate Duggan, Tusla's Director of Services and Integration.
"It's the children right now that we don't know about. Maybe we didn't know about them before the pandemic or maybe their family situation has deteriorated, and they haven't been referred to us."
"We are really worried about those children and those families," she said.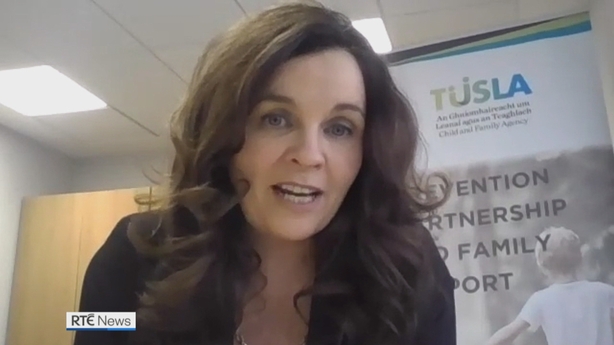 Tusla is an essential frontline service and is fully operational, even it is had meant changing how services are offered in some cases.
"It's a challenge for staff to be more innovative and creative, but much more difficult for those children, young people and families that are finding this a really difficult time, and who are relying on us to change the way we deliver services so that we can provide them with the supports they need," said Kate Duggan.
Where there is a child protection concern the agency "responds immediately".
Tusla has seen an increase in referrals from refuges, in relation to domestic and gender-based violence, and after restrictions are eased it expects to see more reports of "physical and emotional abuse of children".