Muslims worldwide celebrate one of their biggest holidays marking the end of Ramadan this weekend.
Eid al-Fitr celebrations will take place in Ireland tomorrow.
It is a time when people usually visit family and gather for meals but celebrations have been impacted by Covid-19.
This year, mosques and other places of religious worship were shut due to the Government's Covid-19 restrictions.
Families were expected to recite the tarawih prayers at home.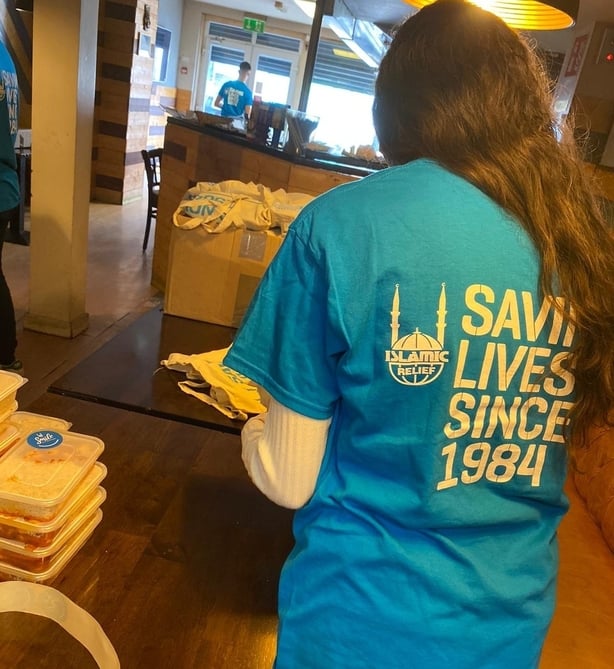 There are 1.8 billion Muslims in the world with just over 60,000 living in Ireland.
Efforts were made by Muslims here to help those dealing with the pandemic in other countries.
Islamic Relief Ireland has been fundraising throughout Ramadan to provide personal protective equipment to front-liners in Yemen, Syria, Palestine and Lebanon.
They sent food packs with provisions such as powdered milk and carbohydrates to families for the month.
In the last week, volunteers distributed approximately 500 meals to Children's Health Ireland, Crumlin, Tallaght University Hospital, Coombe Women and Infants University Hospital, and St James's Hospital.
Volunteer Sean McDonagh Abass said it is "to show our gratitude to our brave frontliners here in Ireland".