No removals, no wakes, no handshakes and no cups of tea.
Funerals in Ireland, which are normally so central to a community and a grieving family, are being held behind closed doors because of social distancing restrictions.
It's a strange, difficult time for families, funeral directors, priests and all those who work to provide comfort at a time of grief.
One of many families grieving in these unusual circumstances are the Grealish/Ferguson family.
PJ Grealish, 92, from Tuam, Co Galway passed away on Saturday 18 April.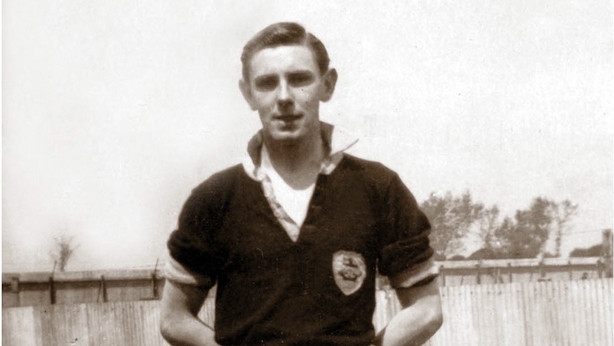 A dad, grandad, businessman and a musician, his death was not Covid-19 related, but his funeral this week was affected by the restrictions.
As like so many other death notices in recent times, it advised that a private funeral would take place "for immediate family only, in keeping with Government advice and HSE guidelines on public gatherings".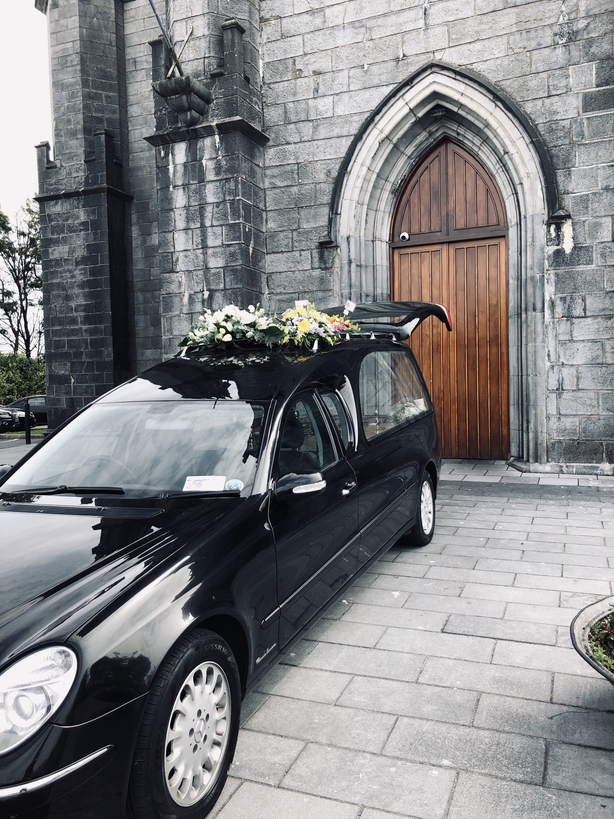 In 'normal' times it would have been a large and lively funeral.
Instead, a small number of relatives gathered in Tuam cathedral for the service.
The funeral mass was also broadcast on the Tuam Parish webcam.
With the family's generous permission, Louise Byrne reported on the day for RTÉ's Morning Ireland.