A charity supporting women impacted by domestic abuse recorded the highest number of clients in its 24-year history in 2021.
Domestic Violence Response Galway also provided its highest level of counselling support sessions last year.
Its annual report shows 266 service users availed of services last year.
It also shows "a significant increase" in return service users in the latter part of the year.
Fifty-one nights of accommodation were provided for Domestic Violence Response service users in Galway city and county from late June 2020 to December 2021. That was through a scheme that saw Airbnb partnering with Safe Ireland and Women's Aid to provide free hotel emergency accommodation for domestic violence survivors during the pandemic.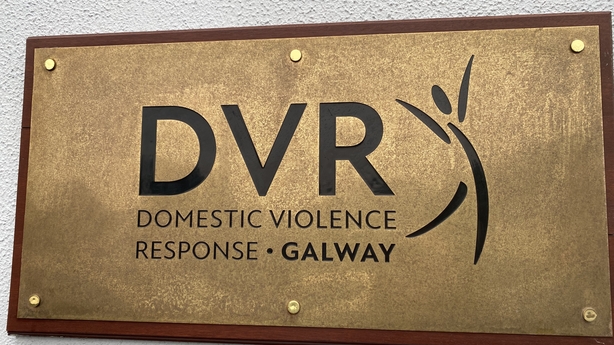 1,449 support sessions were provided by support workers.
Women disclosed how Covid-19 restrictions were used as a tactic to inflict further control, to enforce isolation, to impose strict and excessive cleaning routines, and punishments for putting the family at risk.
A significant increase in disclosures on sexual abuse was noted by staff during this period.
The organisation has announced the opening of new premises and expanded services in Moycullen in Galway to coincide with the publication of its annual report.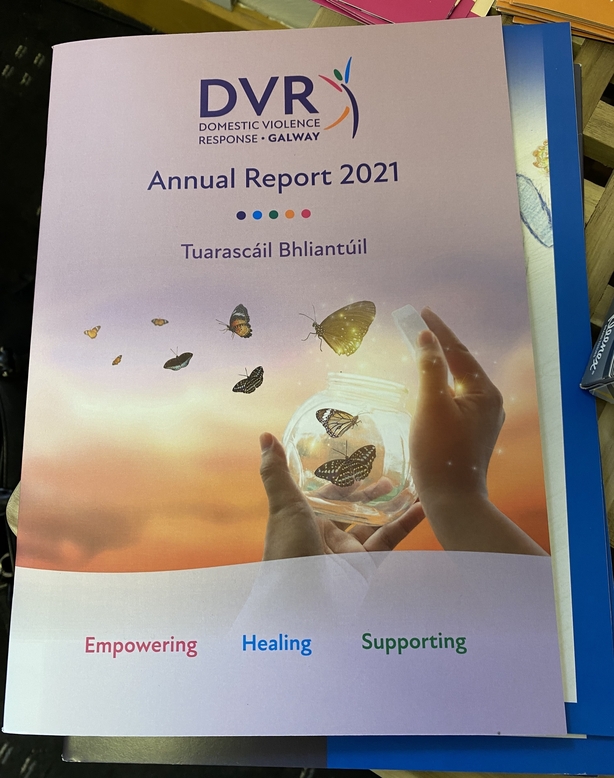 Speaking at the publication of the report, Elizabeth Power, Coordinator of DVR Galway, said: "Our 2021 annual report highlights the stark reality of the level of domestic violence in Galway.
"Under the shadow of Covid-19, DVR recorded the highest number of clients in our 24-year history, and delivered the highest number of support services.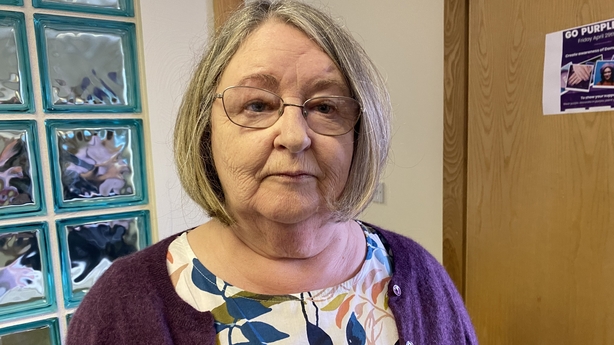 "Our staff noted increases in the level of worrying and harrowing experiences of control and abuse. The trauma of these experiences will live with our service users long after Covid-19 fades into memory."
Evelyn Glynn is a counsellor with DVR Galway.
"As well as hearing harrowing stories about violent rape there are many examples of coercive control. These are cases where women are forced into having sex in return for 'financial favours' or are being made do something they are not comfortable with. What we're seeing more and more is that there are consequences if you say no to sex".
Some of the women who availed of DVR services were present to tell their stories anonymously and to highlight the help that is available.
They ranged in age from their mid 20s to over 50s.
One woman in her 50s from a small rural village in Galway had lived with domestic violence for 26 years.
"I always thought domestic abuse was confined to physical violence. But through seeking help and support I could see how I was also the victim of emotional, financial, and psychological abuse. Myself and my daughter are now five years out of that relationship and in a much better place on every level. I have a new career and am thriving," she said.
We need your consent to load this rte-player contentWe use rte-player to manage extra content that can set cookies on your device and collect data about your activity. Please review their details and accept them to load the content.Manage Preferences

A woman in her 20s from an urban area of Galway grew up in a home where domestic abuse was the norm and she herself was abused.
"It was only when I reached my 20s that I realised the effect the abuse had on me. I was encouraged to attend DVR by a work colleague and was initially sceptical. But I have received tremendous support through counselling and advocacy in seeking justice."
Another woman has been in an abusive relationship since she was 19 and is now the mother of adult and teenage children.
"The abuse began when we moved abroad, and I became increasingly isolated from family and friends. My husband controlled all areas of our life - the grocery shopping, transport etc. I discovered I was the victim of domestic abuse through an information leaflet circulated by my employer. I have since received a lot of support and counselling and am now regaining confidence in myself."
DVR Galway said these women are gathered to highlight a stark statistic in our society - that one in five people in Ireland are affected by domestic abuse.
The charity is funded by various sources including the Health Service Executive, Tusla, Women's Aid and the National Lottery.
Services include one-to-one counselling support and information sessions, group work and educational programmes.
The report also noted the development of literature in Polish, French and Spanish as a response to the number of non-Irish people requiring the services of DVR Galway. They accounted for 23% of all clients in 2021.
Additional reporting Teresa Mannion