Almost 100 different organisations in Galway have benefited from a multi-million euro bequest, made by a city publican, to the Society of St Vincent de Paul.
Details of how the donation has assisted community projects were outlined today.
Nearly 60 different groups and charitable organisations were given money from the €10.5 million fund – donated by Maureen O'Connell - over the last decade.
It was also used to provide social housing, elderly supports, youth programmes and the refurbishment of a resource centre, which has been named after the benefactor.
Ms O'Connell was the owner of O'Connell's pub on Eyre Square. She was not married and had no children. She specified in her will that the proceeds from the sale of her estate should be used to assist the poor, across Galway city and county.
But the bequest was the subject of lengthy legal argument in the years following her death, when it emerged that she had made a subsequent will leaving the pub to her brother and his son.
Ultimately, a claim on this basis was abandoned by her relatives, who received a financial settlement in 2003.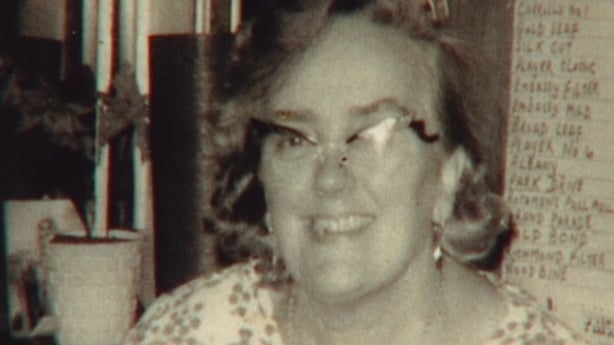 That cleared the way for the Society of St Vincent de Paul to use the funds generated from the sale of the pub.
The property was sold to a number of developers at the height of the economic boom in November 2006 and fetched in excess of €14 million. After legal fees and settlements were taken care of, and allowing for accrual, €10.5 million went to charity.
Since then, the fund has been administered by a special committee.
The Society of St Vincent De Paul says a total of 95 different projects have been funded over the last decade. While the bequest has been fully drawn down now, its legacy continues to resonate.
Loretta Needham, of the Croí na Gaillimhe resource centre, says hundreds of people use the facility each day. It was refurbished using funds provided by the sale of the O'Connell estate.
Ms Needham said that people from three months of age to those in their late nineties all benefit from the range of services and activities provided at the centre.
That sentiment was echoed by Paul Frecklington, of the ARD Family Resource Centre in Doughishka. It is situated in one of the most ethnically diverse electoral areas in the State.
Mr Frecklington said grants from the fund have allowed for a number of programmes, aimed at promoting understanding and community integration.