Material documenting the career of the late actress, Siobhán McKenna, has gone on public display at NUI Galway.
The archive comprises a detailed overview of the life and times of one of the country's leading cultural figures, who died in 1986.
More than 50 boxes of photographs, audiovisual material, press cuttings, costumes and manuscripts were donated to the university in 2012.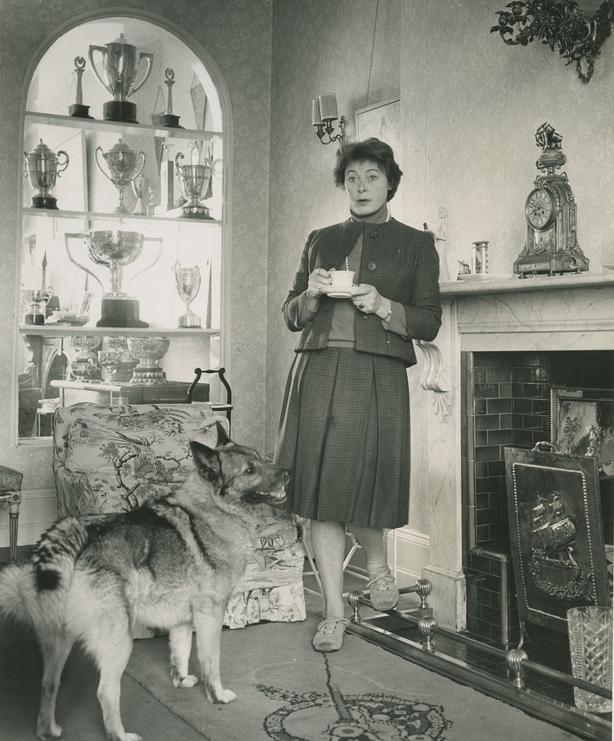 Since then, archival staff have been cataloguing the contents, in anticipation of today's launch.
Siobhan McKenna's son, Donnacha O'Dea, said it was fitting that the material be deposited with NUI Galway, given his mother's strong links with the city.
She moved to the west as a young child, after her father secured a lecturing job in what was then UCG. In the years that followed, she studied at the university and went on to be closely associated with theatrical work with the Taibhdhearc and Druid companies.
Her acting career commenced while she was a student in UCG, and she joined the Abbey Theatre following her graduation.
Her subsequent international career included acclaimed performances in London, Paris and New York. She became the first Irish actor to win a Tony award in 1956.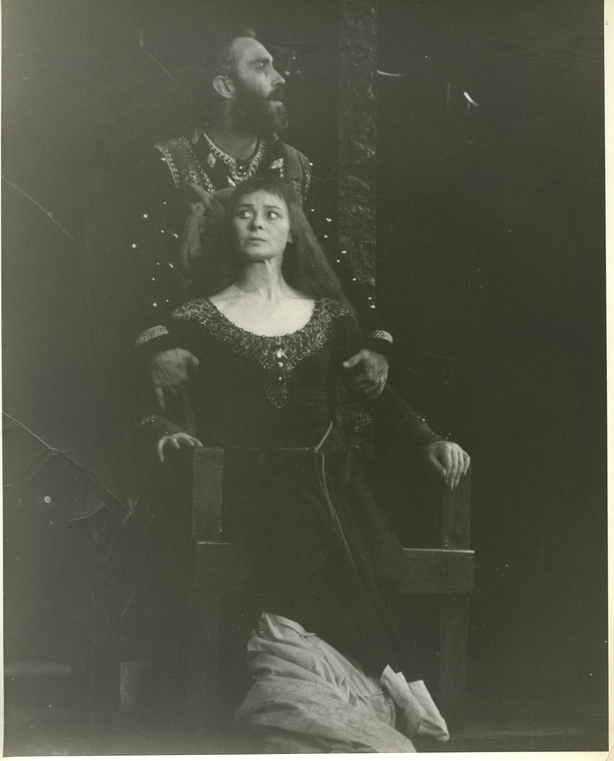 Despite failing health from the late 1970s onwards, she continued to act until the year of her death. Her final role was that of Mommo in Tom Murphy's play Bailegangaire, performed at Druid Theatre and later in London and Dublin.
She was a member of the Council of State between 1975 and 1986 and was also a human rights activist, campaigning against apartheid in particular.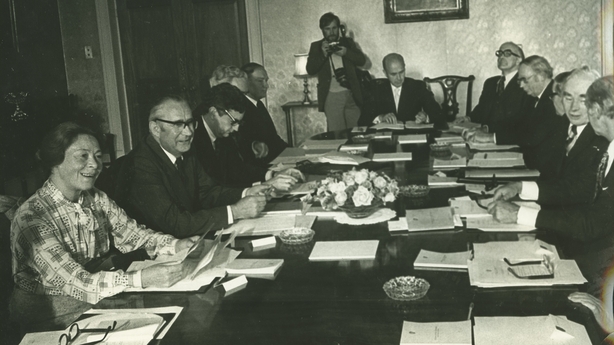 President Michael D Higgins, who was guest of honour at the event, said the archive covered all aspects of a rich and varied life. He said Siobhán McKenna's work resonated with audiences due to the singular way in which she was able to interpret the link between literature and life.
He said it was important that material such as that contained in the McKenna papers was safeguarded and preserved, especially in light of the changing way in which data is now gathered and stored.
The archive is available for public viewing at the University's Hardiman Library.