The Catholic Bishop of Clonfert is stepping down from the role he has held for more than three decades.
John Kirby was ordained Bishop in April 1988.
In a statement this morning, he said his resignation had been accepted by Pope Francis.
He will be succeeded by Fr Michael Duignan, who is from Bealnamullia in Co Roscommon.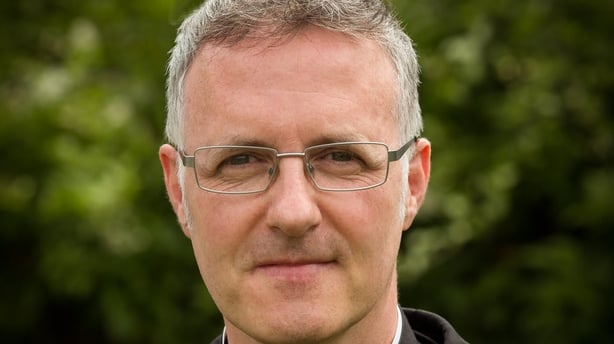 The Clonfert diocese takes in much of east Co Galway, as well as a small number of parishes in Offaly and Roscommon.
Bishop Kirby thanked the people of the area for their support over the last 31 years and said he had been privileged to serve in the role.
Bishop Kirby has served as Chairperson of Trócaire and also worked to support Irish emigrants and prisoners abroad during his time in Clonfert.