A French lifeboat crew who died in a sea rescue last month, is being remembered in a special voyage from Galway to Lorient in France.
A flotilla of boats are sailing from Galway Harbour to the Breton port where a ceremony will take place next weekend.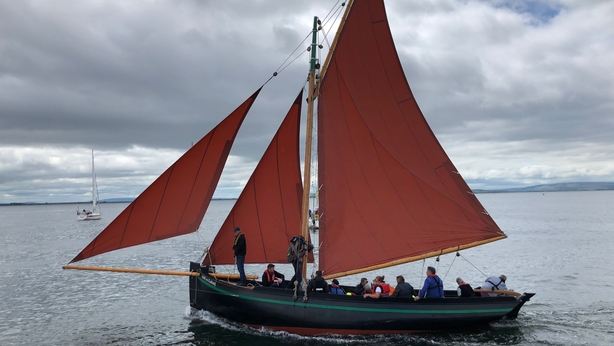 Preparing to set sail for France. These Irish crews wanted to honour the bravery of the three French men who lost their lives during Storm Miguel on 7 June.
They had been coming to the aid of a fishing vessel off the west coast of Brittany when their boat capsized.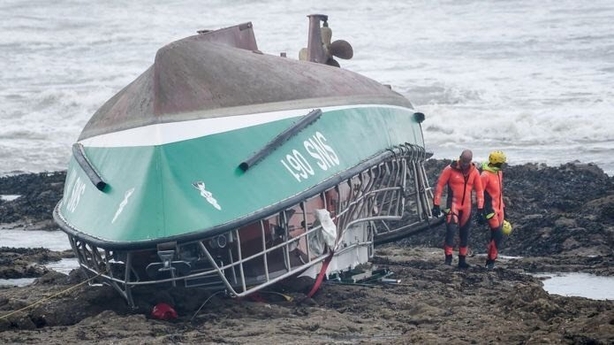 The voyage also marks the strong maritime and cultural links between Galway and Lorient. The two are preparing to celebrate 45 years as twin port cities.
The fleet includes classic, traditional west of Ireland crafts including the Galway hooker, MacDuach. This vessel will sail with a signed flag from Galway rescue volunteers in memory of the three French crewmen.
The Galway boats will join other yachts as part of a flotilla heading to Lorient. Each will carry sods of turf on board as a symbolic gesture to the celtic ties between Brittany and the west of Ireland.
The initiative was led by French businessman Jean Gab Samsun who has strong maritime links with Galway.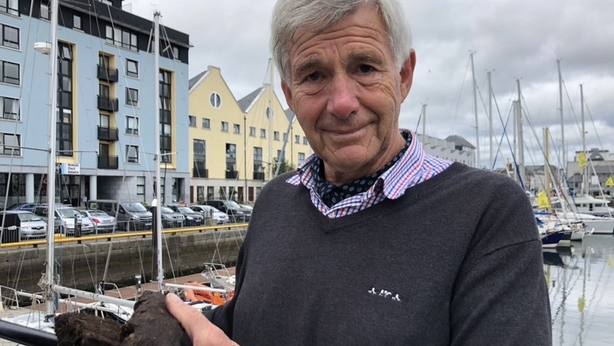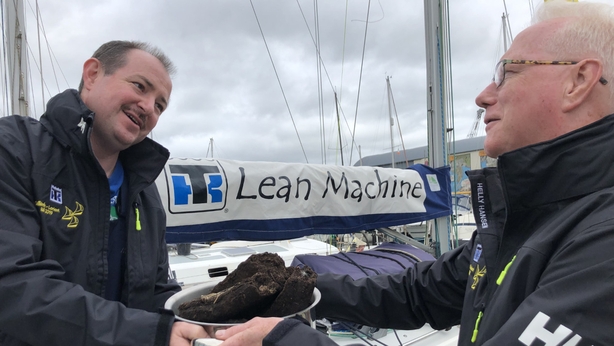 "These bags of turf were requested by our "Celtic cousins" in Brittany to commemorate the role of working boats such as the Galway hookers which delivered such cargo to the Aran islands and along the west coast before electricity and diesel were used to heat homes".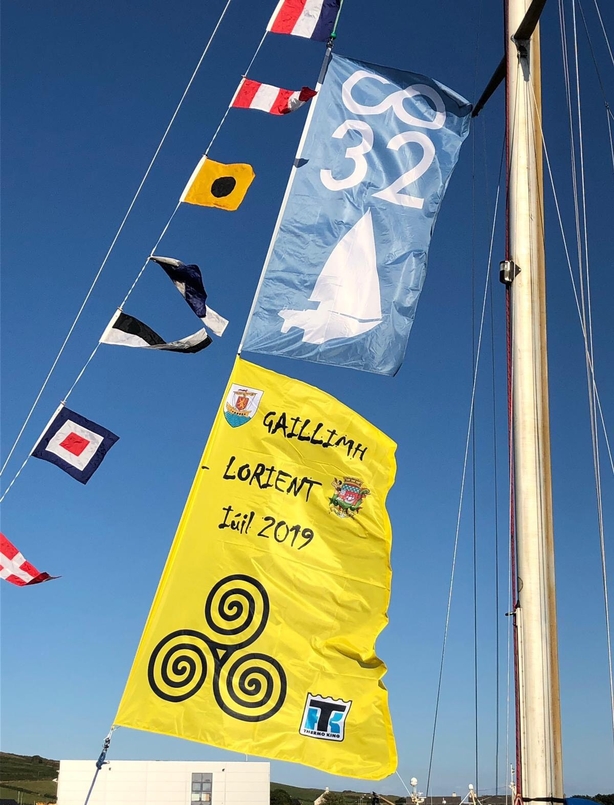 Sailing trips between Galway and Lorient were an annual event in the 1980s. Today marks the revival of this tradition with projects planned for next year when the two cities celebrate being twinned for 45 years.
Meanwhile first stopover for this fleet is Kinsale on Sunday for Bastille Day.