A Galway-based research team has discovered a new method of delivering treatments to parts of the body affected by the spread of breast cancer.
The researchers are hopeful it could lead to a breakthrough in treating secondary tumours caused by the disease.
While there have been advancements in the detection and treatment of breast cancer in recent years, outcomes can be relatively poor when it spreads to other organs.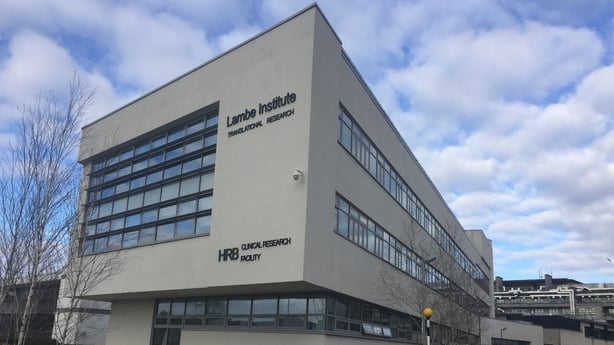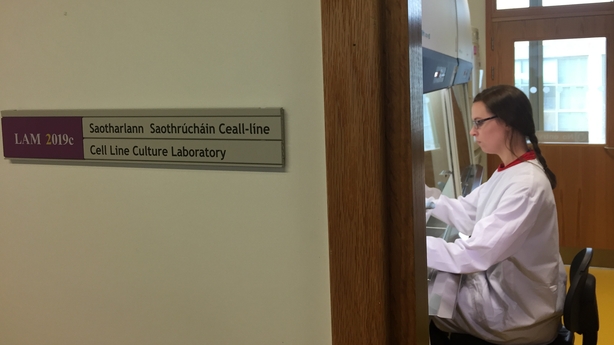 Scientists at the Lambe Institute at NUI Galway have spent the last five years examining how stem cell secretions could be used to deliver treatments to specific locations.
They found that tiny vesicles, secreted by adult stem cells, send information around the body and effectively home in on the sites of tumours.
Lead researcher Dr Róisín Dwyer said that by"'hijacking" this process, scientists were able to use the vesicles to carry treatment drugs directly to the parts of the body where cancer is present.
Details of the research have been published in the Oncogene journal.
The research team, involving a range of disciplines in the at the institute, is now focusing on developing their findings, to bring about effective and minimally invasive treatments in the coming years.
We need your consent to load this rte-player contentWe use rte-player to manage extra content that can set cookies on your device and collect data about your activity. Please review their details and accept them to load the content.Manage Preferences