There has been a 60% spike in attempted cyberattacks on Irish hospitals and healthcare settings, according to cybersecurity firm Smarttech247.
The company said its teams have detected the upsurge over the past eight weeks and is warning of the potential severe threats being posed to patient care and data security.
It is just over two years since the Health Service Executive (HSE) was targeted by a major ransomware attack that caused widespread disruption and saw information held on computer systems illegally accessed and copied.
The HSE has previously said that the immediate costs associated with the cyberattack could be around €100m but that long-term costs could rise to €500m.
In September last year, a report from the State's spending watchdog, the Comptroller and Auditor General (C&AG) outlined that the HSE will need to spend almost €657m over seven years to implement cyber security improvements following the breach.
CEO of Smarttech247 Raluca Saceanu said advances in IT can create more headaches for security within organisations.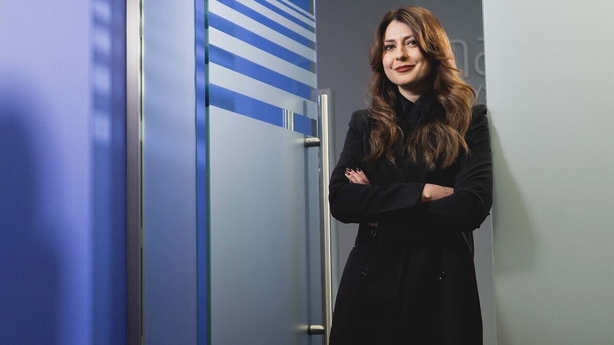 "Cybercriminals are taking advantage of the increasing reliance on technology within the healthcare sector, exploiting vulnerabilities to gain unauthorised access, disrupt operations, and compromise patient data," Ms Saceanu said.
"The consequences of these attacks can be devastating, potentially jeopardising patient care, compromising privacy, and undermining the trust placed in healthcare institutions," she added.