There will be no more parties and events in homes listed on Airbnb, the short-term home rental company said today, as it tries to enforce strict social-distancing norms to fight the Covid-19 pandemic. 
The new rules include a cap on occupancy at 16, with hosts or guests who try to skirt the rules facing a ban from Airbnb's community and even legal action, the company added. 
"Instituting a global ban on parties and events is in the best interest of public health," Airbnb said in a statement, adding that the ban applies to all future bookings. 
Airbnb said 73% of its listings globally already ban parties in their house rules, while some hosts allow small parties, such as baby showers or birthday parties.
Last year, Airbnb began imposing much stricter limits, starting with a global ban on "party houses" or listings that create persistent neighbourhood nuisance.  
Airbnb has also updated its policies in light of the pandemic, removing both the "event friendly" search filter and "parties and events allowed" house rules.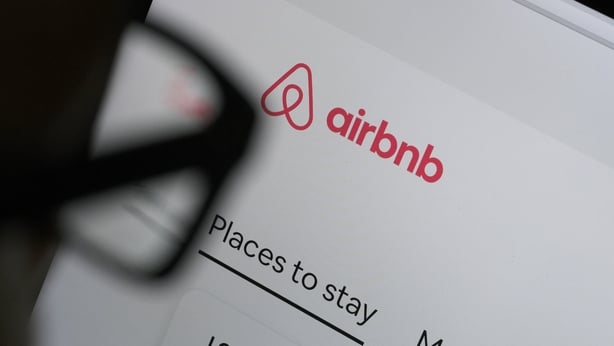 The global ban comes a day after Airbnb said it filed confidentially for an initial public offering with US regulators, setting the stage for one of 2020's biggest stock market debuts. 
The move underscores a rebound in parts of the travel industry, which was battered this year by restrictions and shutdowns due to the Covid-19 pandemic. 
San Francisco-based Airbnb said in July that customers had booked more than one million nights in a single day for the first time since 3 March, in part as travellers shy away from hotels and prefer to drive to local holiday rentals. 
Companies can confidentially submit an IPO registration with the US Securities and Exchange Commission. If Airbnb moves forward with the IPO, the filing would be made public closer to the time of the listing. 
Scottish police can break up house parties
Police in Scotland are being given fresh powers to break up large house parties under new measures announced by Nicola Sturgeon.
The First Minister announced the changes as the number of new cases of Covid-19 in Scotland reached the highest level for almost three months.
Seventy-seven people tested positive in the last 24 hours, taking the total number of cases recorded in Scotland to 19,534.
Ms Sturgeon announced plans to give both Police Scotland and councils more powers to help tackle the spread of the virus.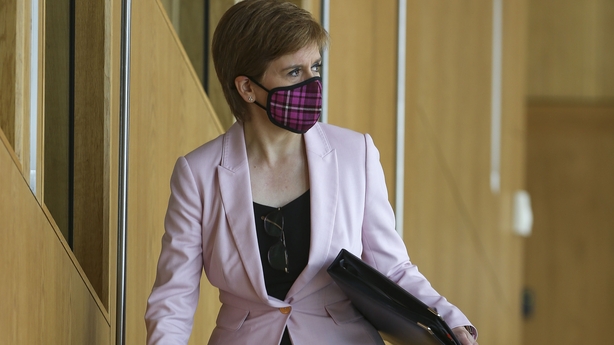 "The Scottish Government has powers under emergency legislation to issue directions in respect of a class of premises - for example, to close all pubs in a particular postcode," she said.
Police will also be given powers to break up house parties as they "pose a very real and significant risk of clusters and outbreaks", the First Minister added.
She said: "For use in cases of flagrant breach and as a last resort, we intend to give the police powers of enforcement to break up and disperse large indoor gatherings."
These new powers, which will come into force from Friday August 28.
Meanwhile the Irish Government is to seek the advice of the Attorney General on planned new laws that would give gardaí greater powers to enforce Covid-19-related restrictions on social gatherings.
The National Public Health Emergency Team has advised that gardaí should be given any powers necessary to interrupt and prevent house parties.
Acting Chief Medical Officer Ronan Glynn reminded people yesterday about the latest restrictions: "Specifically focus on two numbers – six and 15.
"Do not have more than six people over to your house and garden, and outside, no more than 15 people should meet up, and even then you should remain socially distanced from one another."
An additional 54 cases of coronavirus and two further deaths were reported to the Department of Health yesterday. There has now been a total of 1,775 Covid-19 related deaths in Ireland and 27,547 cases.