Staying local but thinking global, Enterprise Ireland and IDA Ireland have organised a two-day Trade and Investment Mission to Dublin and Cork.
The purpose of the event is to emulate the success of foreign trade missions by introducing SMEs to multinationals operating in Ireland.
"It's an initiative that came from a conversation about five years ago as part of the action plan for jobs, where we were consulting with our client base as to how we might improve their ability to export internationally," explained Stephen Creaner, Executive Director with Enterprise Ireland.
"As one of our clients observed that the international trade missions were highly successful in that endeavour, and in light of the multinational companies that are based in Ireland, wouldn't it be a good idea to try and utilise that base and have a trade mission to Ireland to achieve the same effect."
188 Enterprise Ireland clients will talk to 96 IDA Ireland clients in Dublin today and Cork tomorrow.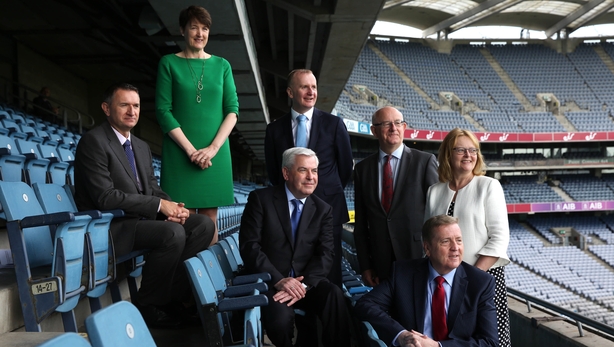 The trade mission should lead to more opportunities for SMEs abroad, who can reference their work with big companies here.
"A very good example of that would be our construction clients," Mr Creaner said.
"They have built a very strong reputation in the delivery of services to the data centre industry which has been growing significantly in recent years. They have carried out projects in Ireland, highly successfully and have used those projects as references for tendering opportunities in the euro zone."
The opportunities that small and medium sized enterprises have in engaging with multinationals from around the world, gives them the opportunity to illustrate their capabilities and their reliability, with a view to providing continual strategic partnership with those multinational corporations in Ireland, and abroad.
The concept of the strategic partnership is key, according to Enterprise Ireland.
"I have recently joined Enterprise Ireland from the private sector and I've seen the benefit of these kind of programmes from both sides. The multinational sector are looking for high quality innovative and reliable services, and that's the most important thing. It's a win win for everybody," said Mr Creaner.