Shares in travel software company Datalex closed down 10.5% today after it confirmed that a review of its accounts found its revenue, adjusted EBITDA and profit for the six months to the end of June were misstated.
The review, carried out by PwC, also found that Datalex's recognition of services revenue for the six month period was not in line with its accounting policy and was "materially overstated".
In January, Datalex first said that its revenue and profits for the six months to the end of June may have been misstated. 
It also said it expected to report an adjusted EBITDA loss of between $4-1m for the full year, sending its shares over 60% lower in one day.
Datalex said this was mainly due to a shortfall in services revenue caused by a failure by the end of the year to recover costs incurred in the delivery of the services revenue component of a significant customer deployment.
The travel software company said today that the PwC review found that it had incorrectly recognised about $3.5m of services revenue in its half yearly results as a result of a contract which took far longer to complete than originally expected.
It also identified about $2.9m of other services and platform revenue that was incorrectly recognised in the first half of 2018. 
$0.7m of this has been determined not to be recoverable, with the balance being revenue that will be recognised in the second half of 2018 or in the 2019 financial year.
"The review identified significant accounting irregularities during the period as the underlying cause for the group's overstatement of revenues, noting material weaknesses in the internal control environment," the company said in a statement today. 
---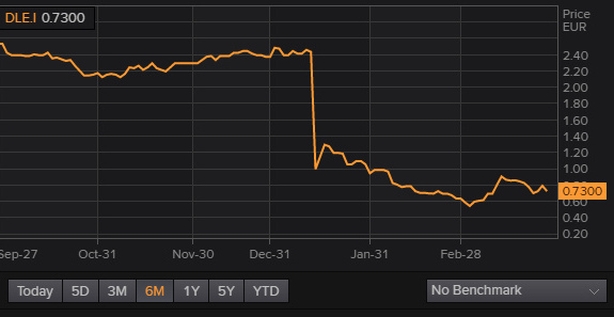 ---
Datalex said its accounting process in this area has been largely manual, and dependent on individual judgement, and not subject to internal audit oversight.
"There has been a failure by the group to track sufficiently operational and financial performance on the deployment and to retain sufficient supporting documentation for accounting entries," it added.
Datalex chairman Paschal Taggart said the events of recent weeks have been distressing for the shareholders, directors and for all of the company's stakeholders. 
He said the review has confirmed accounting irregularities and material historical internal system and control failures.
"These are now being addressed and the board is committed to implementing all necessary improvements," he said. 
"We have said that 2019 will be a year of transition but the fundamentals of the business remain strong and we remain confident in Datalex's future growth," he added.
Datalex said today that it has drawn up, and is currently implementing, plans to further reorganise its finance function that will involve the creation of a number of new roles to enhance its accounting and financial control capability. 
A process has also commenced to procure an outsourced internal audit service. 
The company also said the process to appoint a new CFO is underway and an announcement will be made in due course. 
Its chief financial officer Dónal Rooney announced last month that he was stepping down from the board after joining the company in December.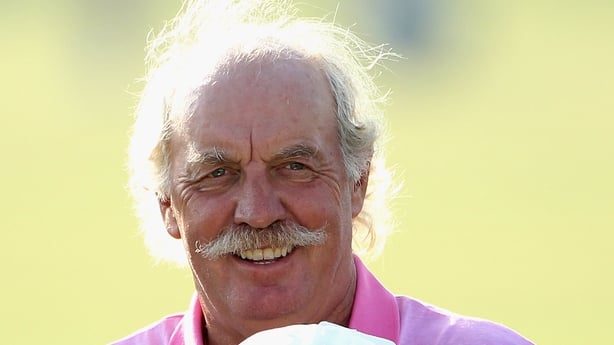 Earlier this month, Datalex raised €3.86m through a placing of new ordinary shares and has also entered into a conditional  €6.14m secured loan facility agreement with its biggest shareholder - Dermot Desmond's investment company IIU. 
This has made up to €10m available to the company.
Datalex's customers include Aer Lingus, Jet Blue, Swiss, Philippine Airlines, West Air, SAS and Air Malta.
Shares in the company were sharply lower in Dublin trade today.