Irish fintech company Fexco is creating 175 jobs over the next three years at its headquarters in Killorglin, Co Kerry.
The jobs will be in the areas of information and communication technology, software development and sales as part of the payment firm's expansion strategy.
Fexco was started in Killorglin in 1981 by Brian McCarthy, who saw the huge volumes of US, British and German tourists passing through the town.
He decided to leave his job as a bank manager to compete for a slice of the foreign exchange market.
Today, Fexco has operations in 29 countries, employing 2,300 people, with 1,000 of them based in Killorglin.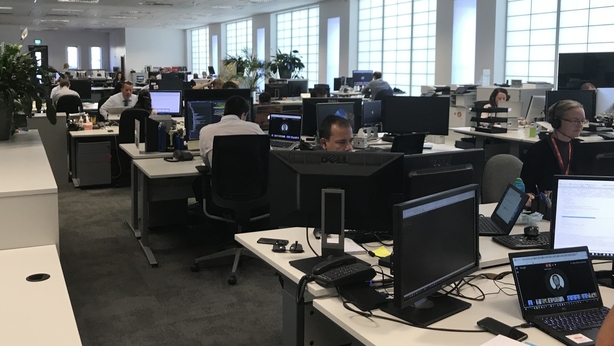 This expansion is supported by Enterprise Ireland, backing the company's ability to innovate and the new staff will work on products that are only now at inception stage.
Fexco is one of the world's longest-established financial technology companies, with its expertise in the area of foreign exchange expanding into dynamic currency conversion, multi-currency pricing and tax-free shopping.
Chief executive Denis McCarthy said Fexco and other companies from the region represented Irish businesses on the world stage, which continued to lead and compete internationally.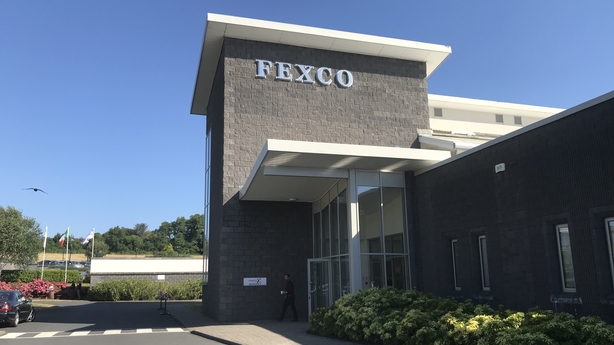 "Those seeking new opportunities outside of the major cities can enjoy the benefits of our unique location including access to a variety of housing, schools and third level institutes, social amenities, state of the art transport infrastructure, significantly reduced traffic volumes and of course one of the most beautiful vistas in the world," he said.
The last census put the population of Killorglin and the surrounding area at 2,200 people, with 1,500 of those coming from the town itself.
Welcoming the jobs announcement, Minister for Enterprise Heather Humphreys said that Fexco was "synonymous with innovation and progression".
Enterprise Ireland CEO Julie Sinnamon said the company's presence in the south west of the country makes "an important contribution to prosperity at regional level".
Spectrum Wellness to create over 100 new jobs in Dublin
Spectrum Wellness, which provides wellness programmes to corporate clients, has today announced 100 new jobs in Dublin as part of a €4m investment.
The new roles will be in the areas of account management, marketing, operations, product development and mental health case management.
Spectrum Wellness provides tailored health and wellness programmes for companies as small as 25 people to companies that employ 12,000 people.
The programmes include seminars, workshops and mental health training, and the company also manages onsite gyms, health centres and it also provides a range of digital solutions.
Clients of the company include pharmaceutical, manufacturing, retail and technology companies.
The new jobs will treble the size of the current 50 strong workforce based in Dublin.
The company's co-founder and managing director, Stephen Costello, said that the jobs have been created because of significant business growth in Ireland.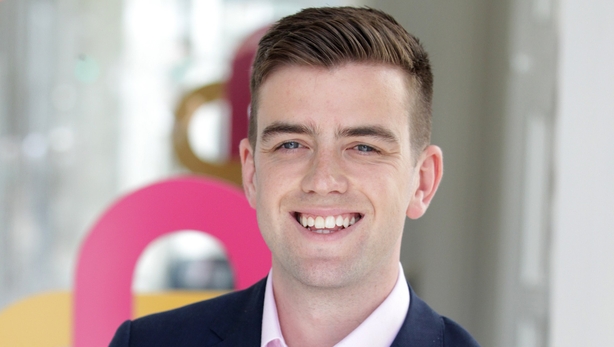 "Companies are accepting that health and wellness is no longer a perk but rather a responsible response to employee expectations in an ever-changing workplace landscape," the company CEO said.
"As companies have started to see real results, corporate wellness programmes have evolved considerably and are seen as a prudent, long-term investment in the business," he added.