Shares in Independent News and Media fell over 5% in Dublin after the State's corporate watchdog said it intends to apply to the High Court to appoint inspectors to investigate the company.
The Office of the Director of Corporate Enforcement began an investigation into INM following a clash between the company's then chief executive Robert Pitt and former chairman Leslie Buckley in 2016 over the terms of a possible acquisition of radio station Newstalk.
Newstalk's parent group Communicorp is owned by Denis O'Brien, INM's largest shareholder with a stake of 29.9%.
INM said discussions on the possible acquisition ended at a preliminary stage and it was never considered by the board.
It then emerged that former CEO Robert Pitt made a protected disclosure under whistleblower legislation about the circumstances surrounding the proposed bid, prompting the ODCE's investigation.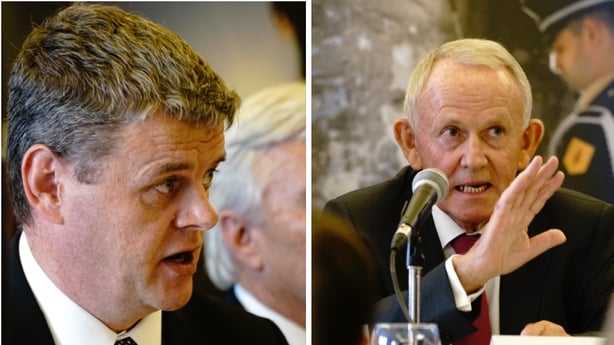 INM said it had been informed that the ODCE will make an application to the court on April 16 for the appointment of an investigator, adding that it was taking legal advice as to whether the court would have sufficient grounds to do so.
---
Read more
Buckley entitled to claim privilege over all but one document
INM CEO Robert Pitt declines to comment on ODCE disclosure reports
INM chairman Leslie Buckley to step down
INM CEO Robert Pitt to leave
---
In a statement, INM said that its board and the company's management remain fully focused on the business to ensure that the day-to-day operations are conducted as normal.
But it added that if inspectors are appointed, the company could see "incurring material costs".
INM said that further announcements will be made in due course, as appropriate.
After initially slumping by 13% in opening trade today, INM's shares pared back some of those losses to close 5.1% lower.