Apple is celebrating its 40th anniversary today, recalling April 1976 when young friends Steve Jobs and Steve Wozniak developed and sold their first personal computers.
Four decades later, Apple is one of the most valuable companies in the world with a market capitalization of about $700bn (€614bn).
Apple is famous for manufacturing stylish products, which are efficient and easy to use. However, some say the technology giant is showing signs of fatigue.
Among them is Mr Wozniak himself.
He recently confessed that he is "worried" about the direction the Apple Watch is taking the company, saying that it has taken it into the jewellery world and away from the "original company" that changed the world.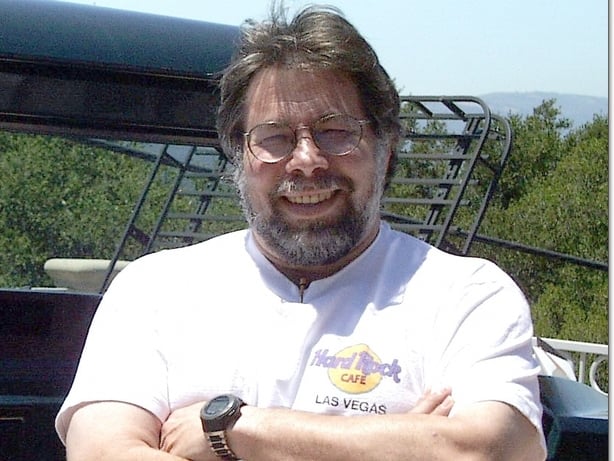 Wozniak, popularly known as 'Woz', invented the company's first personal computer, Apple I, to impress other members of the Homebrew Computer Club, a group of electronics enthusiasts based in Palo Alto, California.
His childhood friend, Jobs, convinced him to turn the computer into a commercial product and the basis of a new company.
The Apple I went on sale in July 1976 and the following year, in 1977, Jobs and Wozniak formed their own company called 'Apple Computer Company'.
The Cupertino-based company released several series of personal computers, which were at that time oriented to the domestic market.
After several series of computer, the company released iPod digital audio players in 2001, which were a huge hit, with over 100 million units sold in the first six years.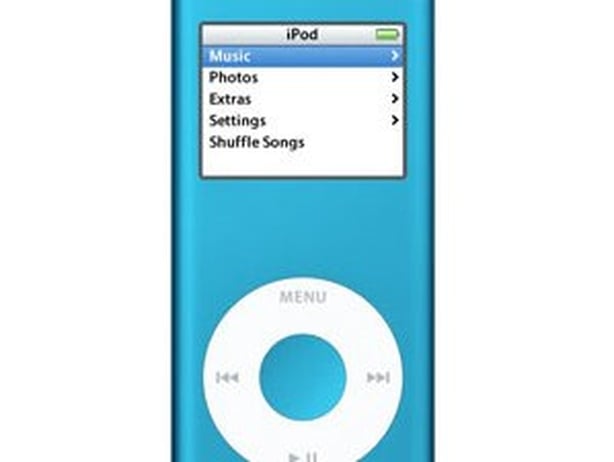 Among the iconic moments of the past four decades was the opening of the first Apple Store in May 2001 in the state of Virginia, USA, which was at that time the richest county in the country.
The store was a big success and led to the opening of more than 460 stores worldwide.
The technology giant has a strong presence in Ireland, announcing last year it intends to expand its campus in Cork and provide space for 1,000 further staff by the middle of 2017.
An expansion of this scale would see the number of people directly employed by the company in Ireland increase to 6,000 - which would mean about a quarter of its European staff will be based in Cork.
The 2000s were marked by key releases for Apple, with the ultralight MacBook Air and, more importantly, the iPhone, which went on sale in 2007 and currently represents half of Apple's revenue.
In 2010, Apple added the iPad tablets to its products list and Apple Watch is the latest addition to the company, released in 2015.
Apple went through a critical moment in 2011, with the death of its founder Jobs, who appointed Tim Cook, the current CEO of the company, as his successor.