The Government has announced an escalated garda recruitment campaign to compensate for Covid restrictions that prevented it from reaching the recruitment target this year.
One thousand new gardaí are to be recruited next year in five phases. Eight hundred had been promised this year, but only half that figure will be achieved.
An additional 430 garda civilian staff are also to be recruited, which Minister for Justice Helen McEntee says will enable more gardaí on administration duties to be freed up for frontline policing.
A new fixed-wing plane is also to be provided for the gardaí. Garda Commissioner Drew Harris had been seeking a second aircraft for the Air Support Unit along with the existing two helicopters.
Funding is also to be made available for new garda vehicles and equipment such as ballistic vests and body-worn cameras. Additional funding has also been made available for additional garda overtime.
A new agency is to be established to tackle domestic, sexual, and gender-based violence. The agency, which will advise on policy and provide support services, is due to be fully operational by January 2024. Responsibility for the prosecution of these offences will remain with the gardaí.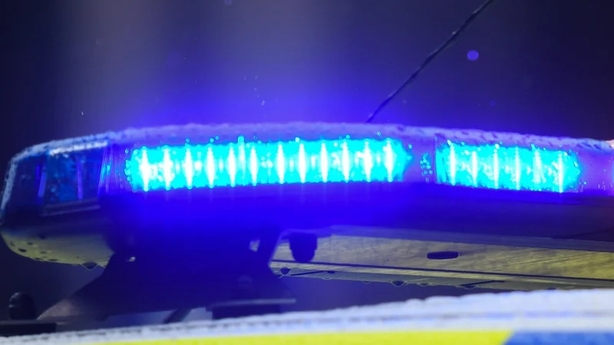 Funding for the Community Safety Innovation Fund, which reinvests money seized by the Criminal Assets Bureau, is to be increased by 50% to €3m.
An additional €2.5m is to be allocated to youth justice to fund programmes such as youth diversion projects to direct young people away from crime. An additional 100 prison officers will also be recruited.
Overall, the Justice budget has been increased by 5% to €3.3 billion.
Minister McEntee said the budget shows the Government is committed to making communities safer by recruiting more gardaí, increasing garda visibility around the country, and supporting victims of crime.
€67m increase in Defence spending
Minister for Public Expenditure and Reform Michael McGrath told the Dáil that the Defence budget is also receiving a significant increase in investment of €67m in 2023, to nearly €1.2 billion.
The funding will include pay and allowance enhancements for serving members of the Defence Forces, the establishment of new transformation posts, and the recruiting and training of a projected 400 additional members of the Permanent Defence Forces next year.
Funding will also be used to prioritise the development of a primary radar capability to secure the country's airspace and upgrades in force protection and Defence Forces infrastructure projects.