Cully's vans are a familiar sight on roads around the border counties. In all weathers, without fail, deliveries of fresh bread are made early every morning to counties Cavan, Monaghan, Longford, Leitrim and Armagh.
The family run bakery, based in Arva, Co Cavan, was founded over 60 years ago.
It is famous for its unsliced batch loaf, which is snapped off the shelves across the border region every day. They also produce soda breads, brown and white, as well as sliced pans and cakes.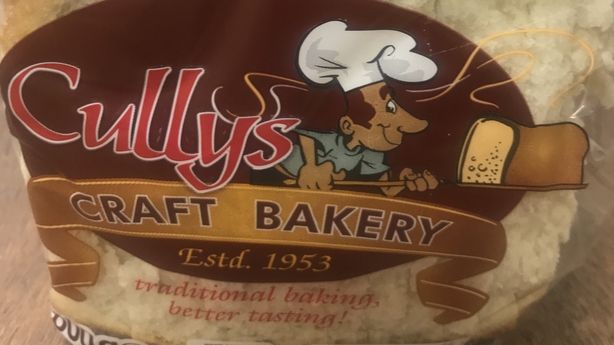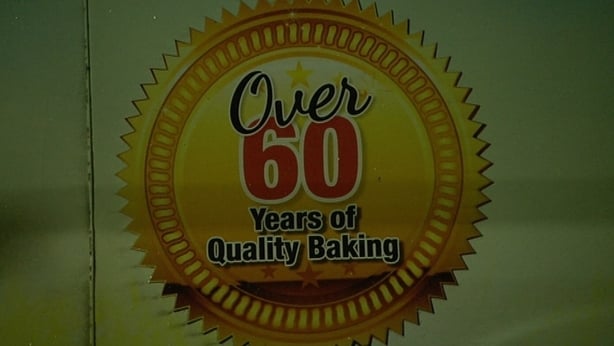 "We start at 8pm and work into the early hours. The bread goes out hot every day. We usually begin our delivery run at 4.30am, ensuring the freshest bread for our customers," explains Barney Cully.
After decades at the helm, he has now retired from the business but keeps a watchful eye on his son Brían, who now manages the bakery.
They are both aware of the challenges it faces in the event of a no-deal Brexit.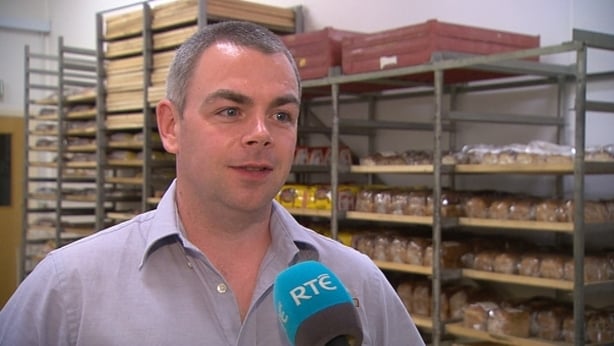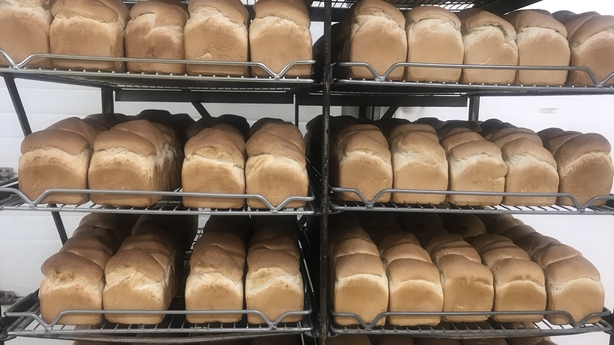 "The local enterprise office have been running Brexit workshops. We've attended them and they've been great. They've been able to guide us on what we have to do before Brexit comes upon us," explains Brían, the director of Cully's Bakery.
He does not want to contemplate a hard border. As well as supplying shops south of the border, the bakery also supplies bread to shops in Middletown, Keady and Armagh City. It is a seamless border now but that could all change.
"We go to the North as part of our run, getting through the border will be a problem if there's customs checks and then there's customs declarations. They'll have to be made long before you move any of your goods so that will cause us issues," he said.
However, the biggest issue of all facing Cully's Bakery is a tariff on flour. Currently, Ireland imports 150-170 28-tonne tankers of flour a week from the UK, with one-third from Northern Ireland and two-thirds from Britain.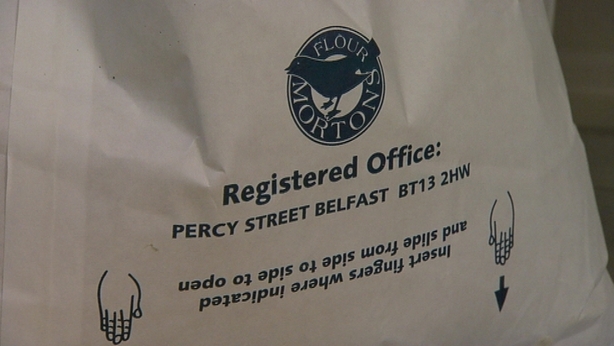 If the UK leaves the European Union without a deal, flour could be subject to a tariff of €172 a tonne, affecting the prices charged by commercial flour suppliers in Belfast.
The island of Ireland has just three flour mills, and the only two that can supply industrial quantities are in Northern Ireland. The supplier Cully's Bakery uses is in Belfast.
"Flour for us is huge, there could be a duty of 25-26%. In that case it will drive the cost of bread up for everyone in the country," he explained.
For Irish bakers the choices are to absorb the cost, pass it on to the consumer or source flour elsewhere.
Bakers have looked at getting flour in France, Germany or Lithuania but the cost of getting it back to Ireland will only add to overheads. It also poses logistical challenges.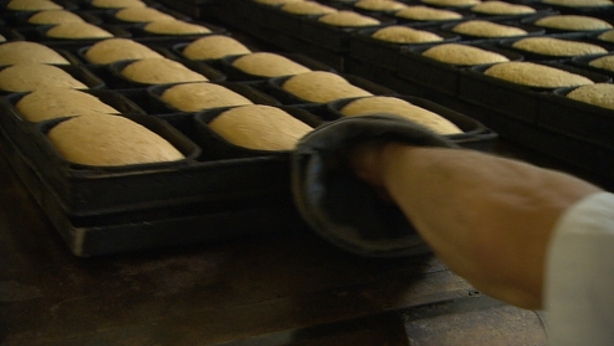 For Cully's Bakery, business continues as normal, north and south of the border. They are hoping a no-deal Brexit can be avoided – not just for them but for their customers too.
"A sandwich could double in price overnight so it really does affect everyone," warned Brían.
It is a simple example but a stark reminder of what a crash out could mean for Ireland.