It was an atrocity that killed 21 people, injured almost 200, and cast a pall over a city and a community for decades.
Two IRA bombs ripped through the Mulberry Bush and Tavern in the Town pubs in the centre of Birmingham on 21 November 1974, in what was the worst terrorist attack to take place on British soil until the 7/7 London transport bombings in 2005.
In the days after the 1974 attack, six Irish men were detained, charged and subsequently imprisoned for the bombings.
They became known as the Birmingham Six and following years of campaigning by their families, friends and supporters their wrongful convictions were quashed in 1991.
Court to rule on Birmingham bombings inquest
Their case was one of the worst miscarriages of justice in British legal history.
The families of those who died in 1974 were left with one crucial question - who bombed Birmingham?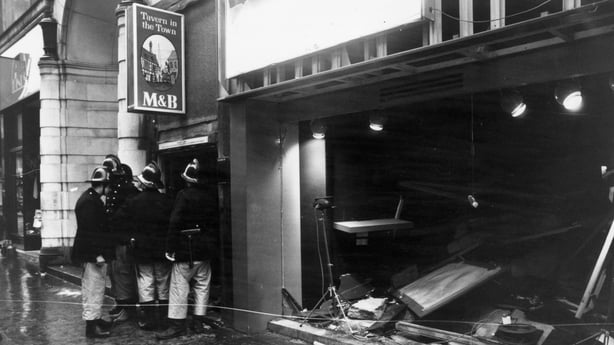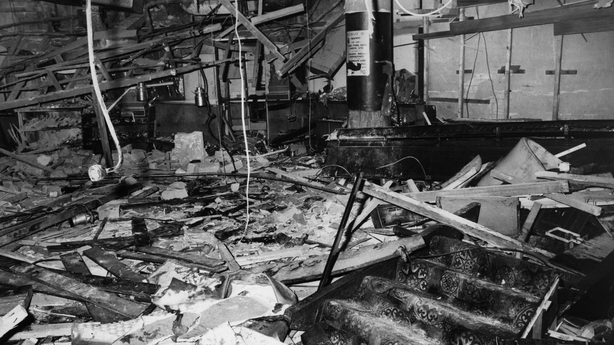 A long campaign to try to answer that question led the families of ten of the victims to lobby successfully for the re-opening of the inquest into the 1974 deaths. That, they hoped, would provide answers.
An inquest had opened in 1975, but given that six men were in custody charged with the attack, it was adjourned.
After a long process, a court ruled in 2016 that the inquest should be re-opened.
But the judge subsequently appointed to head that inquest ruled that the "perpetrators issue" would not be addressed.
In a 15-page ruling, Coroner Peter Thornton said: "To permit the identity of perpetrators to be within scope would be seen to be taking on the role of a proxy criminal trial.
"If this were to result in a determination identifying those responsible for the attacks that would, in my judgment, be unlawful."
He added that given the "sheer size and complexity" of any investigation into who may have carried out the attacks, it would "be invidious for the inquests to attempt to do" what various criminal and case reviews investigations had tried and failed to do over the past 43 years.
His decision was a major blow to the families who had hoped that the inquest was the chance to find the justice they have been denied for so many years.
Having fundraised extensively in recent months, the families gathered enough money to apply for a judicial review of the coroner's decision.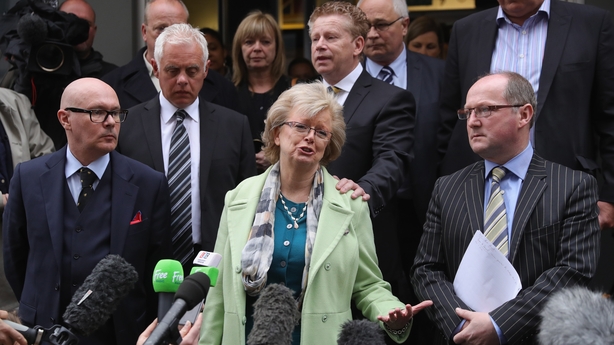 In that court hearing, barristers for the Justice4the21 group argued that time and money should not be reasons to exclude the issue of perpetrators.
While making clear that an inquest is not a criminal trial, it was argued that an inquest could potentially lead to a prosecution.
Today, the court will decide whether to recommend that the coroner revisit the initial decision.
It is another step on what has been a long road for these families. Whatever today's outcome, they also know there is still a considerable journey ahead of them.