When Ireland joined the EEC, as the EU was known then, it was an impoverished, isolated island.
In 1973 just 3.1 million people lived here compared with 5.1 million today.
We've grown from a poor, agriculture dependent country suffering from mass emigration and unemployment to a high tech economy and tourist destination.
There were concerns over loss of sovereignty and losing indigenous industry by joining the single market, but four in five Irish people voted to join the EU in May 1972.
During that era, it was unlikely you'd be able to find pasta or kiwis in your local supermarket. But through easier trading within the EU's single market, access opened up to more diverse produce and more competition.
And you wouldn't have been shopping with euros, Ireland's currency was the Punt or the Irish pound.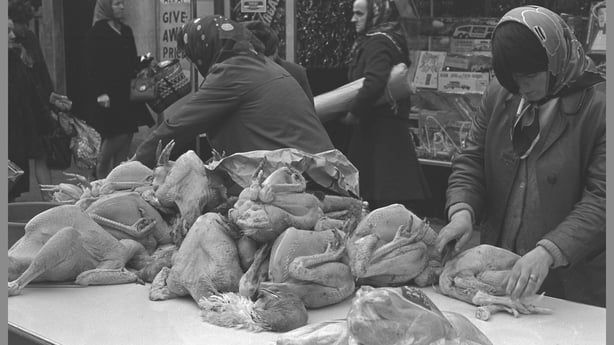 A house would have set you back around £9,000, a pint was roughly 19p, a trip to the cinema cost 16p, while the average weekly household expenditure on "Ale, Beer & Porter" was £1.35 and the household spend on food was approximately £13.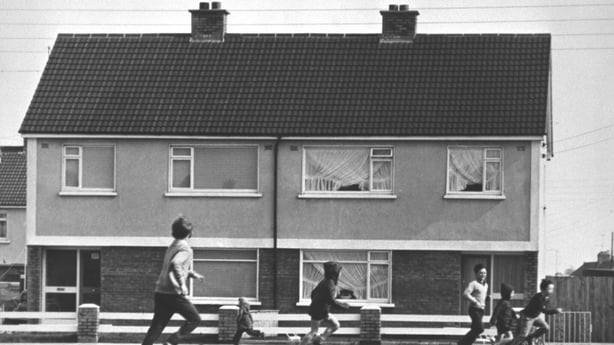 Ireland and ten other member states formally started using the euro as official currency, replacing their national currencies, on 1 January 2002.
The single currency makes going on holiday easier for many of us who enjoy regular trips to our EU neighbours.
From today Croatia is the latest member state to join the eurozone meaning there are just seven EU countries using their own currency.
Ease of travel across the union has also enhanced education opportunities compared to options in 1973.
The introduction of the Erasmus programme allows Irish students to learn across Europe, which in turn can translate into work opportunities as EU members can live and work freely in any member state.
Life was also different for women. Single women had to resign from work upon getting married. The marriage bar applied to women working in the public sector but also extended to some jobs in the private sector. This restriction was lifted as a direct result of joining the EU.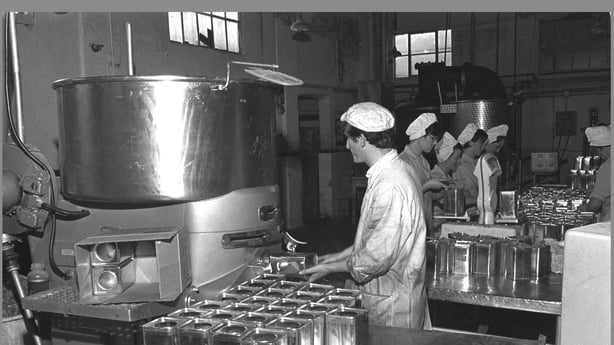 Since joining the EU Ireland has undergone huge social and economic changes. According to the OECD Better Life Index in relation to other countries, Ireland outperforms the average in jobs, education, health, social connections, safety and life satisfaction
These improvements can be seen in things like average life expectancy, in 1972 it was age 71 compared with around 83 in 2022.
---
Read more:
EU membership transformed life in Ireland over past 50 years
Ireland at 50: Where we stand in the EU firmament
Ireland's past, present and future relationship with the EU
How does the EU-US relationship impact Ireland?
---