The launch of the country's first-ever satellite has moved a step closer following discussions at Cabinet today.
The satellite, EIRSAT-1, was designed, developed, built and tested at University College Dublin.
The Tánaiste has now been authorised to sign an Exchange of Letters with the European Space Agency on behalf of the Government.
EU Member States launching satellites under the ESA programme, must register the satellite with the UN.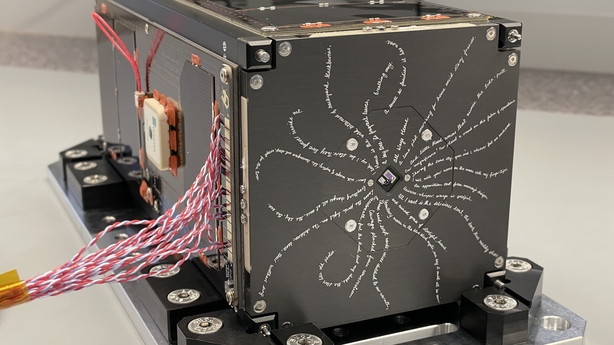 The memorandum brought by the Tánaiste to Government today sets out the mechanism to do so.
The letters will confirm that Ireland recognises EIRSAT-1 as an Irish mission, and that Ireland intends to register EIRSAT-1 on the UN Register of Objects Launched into Outer Space.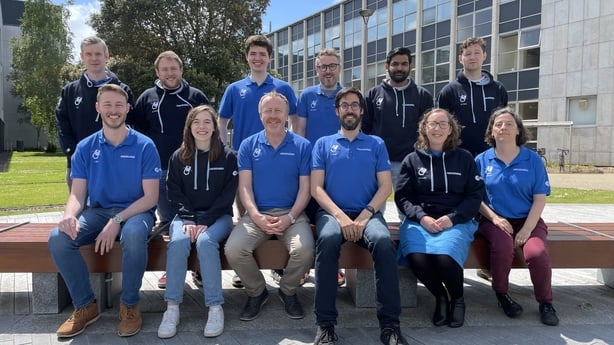 EIRSAT-1 is expected to be launched by the European Space Agency from its base in French Guiana in the next few months.
EIRSAT-1 stands for Educational Irish Research Satellite 1, and is a flagship project of UCD's Centre for Space Research.