On Tuesday, everyone will find out how the Government intends to balance the Budget against the volatile backdrop of the cost-of-living and energy crises.
With many households and communities already feeling the squeeze, some organisations say the country cannot afford to lose focus on longer-term challenges.
In its pre-budget submission for Budget 2023, the Irish Green Building Council (IGBC) set out a series of recommendations to decarbonise Ireland's built environment, while addressing the housing crisis and rising energy costs.
Since then, the charity has led tours of several new commercial and residential buildings "to show how we can accelerate the transition to a more sustainable built environment for everyone".
Speaking at Wren Urban Nest, a 137-room hotel which opened in Dublin city centre last year, Pat Barry, CEO at the IGBC said: "This is a milestone this building, it's the city's first net zero carbon building. All electricity is from renewable sources; there are no fossil fuels involved. That's the next step we're trying to push towards.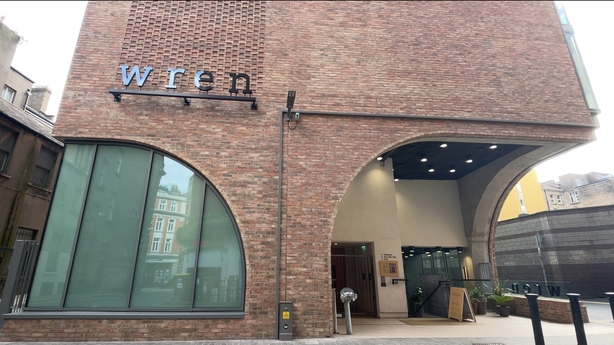 "We're seeing more of these buildings on the drawing boards starting to come through, so we'll see more this year, next year and over the next five years. You have to have the first one and then it starts to drive peer pressure on everyone from developers and other professionals to up the ante."
The IGBC also invited people to visit St Agatha's Court in Ballybough, describing it as "a beautiful example" of the potential of derelict buildings to become homes.
Here, the Peter McVerry Trust renovated several derelict buildings for the purposes of social housing.
Mr Barry said: "A recent report commissioned by the IGBC to UCD shows that we cannot reach our climate targets without addressing how buildings are constructed. That means we are going to have to do an awful lot more with our existing stock. We can't afford to continue to build more and more new buildings because of their embodied carbon impact.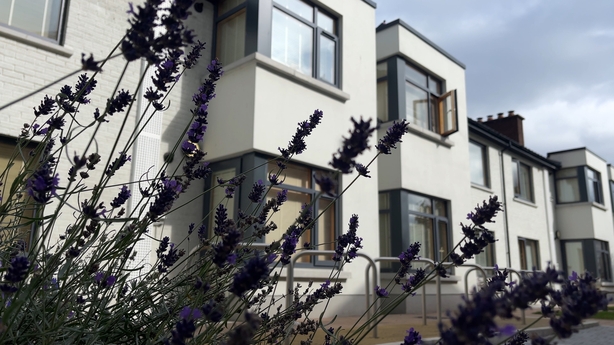 "We really wanted to demonstrate good case studies, where existing buildings have been brought up to a very high level. We have so many derelict and vacant buildings that there's an opportunity to meet a lot of our housing needs from buildings that are already there, by renovating them and adaptive reuse."
Other buildings highlighted by the IGBC included Teach Sprúis, a terraced house in Dublin constructed from Cross Laminate Timber, and Dublin Landings, an award-winning mixed-use development on the River Liffey which was designed with an emphasis on sustainability and energy efficiency.
"These events have showcased the importance of better using our existing stock, and the role of bio-based construction materials in decarbonising our built environment," Mr Barry explained.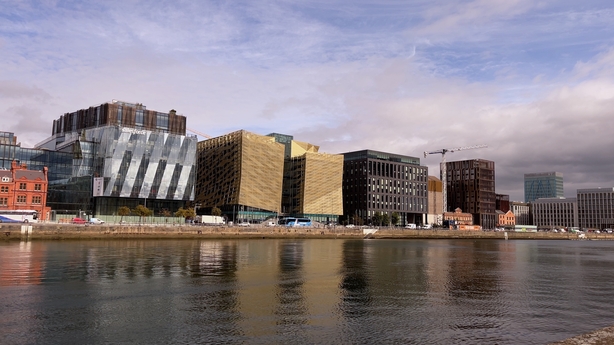 The IGBC is one of the 70-plus national networks that make up the World Green Building Council.
One of the World GBC's key aims is to elevate the role the built environment can play in driving climate action and delivering thriving communities and economies.
Reflecting on the challenges ahead, Pat Barry said: "We literally only have eight years to make transformative change in how we construct buildings. We need to speed up to a gallop to hit climate goals by 2030. We have the tools to make the changes but we have to act really quickly."
In our 'Climate Heroes' series of reports, we shine a light on the people who are stepping up to protect the environment and tackle climate change. While these people come from all walks of life, they share a common purpose to improve the world around us.