Fishermen in Co Cork who successfully disrupted plans by the Russian Navy to carry out military exercises in January say they plan to prevent a French military exercise due to take place later this week.
In a statement this evening, CEO of the Irish South and West Fish Producers Organisation Patrick Murphy said they are calling on the Irish and French governments to have the planned exercises relocated outside of the Irish Exclusive Economic Zone (EEZ).
Mr Murphy said they are discussing plans to protest peacefully near where the military exercises are due to take place.
"It is our understanding that live fire exercise cannot take place if our vessels are engaged in fishing in the area, so we are discussing a plan with our vessel owners and skippers aimed at once again carrying out a peaceful protest in our traditional fishing areas near the proposed area of the military exercise," he said.
Mr Murphy said military sonar and live missile launches have the potential to severely disrupt the annual migratory path of fish and interrupt the breeding season of mackerel and other species.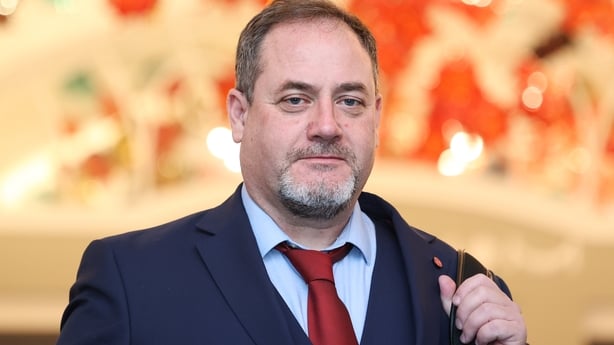 The French military action coincides with the opening for Irish vessels of the Albacore Tuna fishery on 23 June.
"It would be infinitely preferable if these naval exercises were stopped as a sign (that) we in Europe are peaceful and not looking to escalate the current tensions but at the very least they should be relocated further south to waters, well outside of EEZ, beyond our 200-mile limit and away from the men and women who sail their boats in our fishing ground," Mr Murphy said.