Disabilities campaigner Tom Clonan has won the Trinity College Seanad by-election after the 16th count.
The final result saw him with 5,358 votes, with Maureen Gaffney in second place with 5,198.
Green Party councillor Hazel Chu was eliminated on the 15th count and her votes were distributed.
The newly-elected senator spoke to RTÉ's Late Debate.
"I did not expect to be elected, I feel very privileged to be in this position," he admitted. "My head is spinning at the moment."
He said his student son Eoghan, 20, was his campaign manager for the campaign.
"He is a wheelchair user and I think he may have got his oul fella elected to the Seanad.
"We ran almost as a protest, to raise the fundamental human rights issues that confront people with disabilities and the cruel obstacles they face to lead a full and fulfilling life."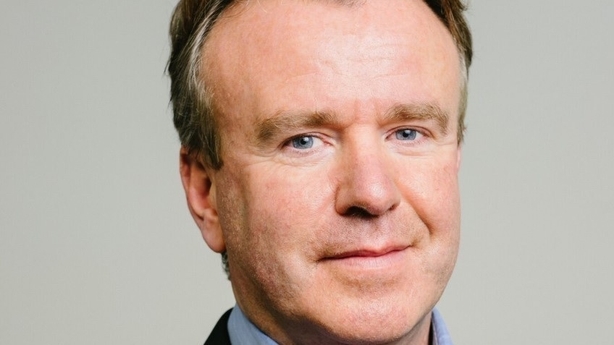 Mr Clonan continued: "I think the Seanad is a place where we can begin to work for Ireland's ethical and social recovery.
"I think it is very important that we have independent university senators who are not members of political parties, who are not just going to rubberstamp Government policy, who will hold Government to account and try to drive forward positive change."
He added: "My sole motivation is from our experience as a family of the challenges of having a disability in Ireland.
"It is one of the worst countries in the European Union to have a disability on every measure - social isolation, poverty, sub-optimal outcomes - we can do better."
Mr Clonan will join current Trinity senators David Norris and Lynn Ruane in Seanad Éireann.
He will be the 27th senator to represent the university since 1938.
Returning Officer and Provost of Trinity College Linda Doyle said: "I would like to congratulate Tom Clonan on his election to represent Trinity in Seanad Éireann.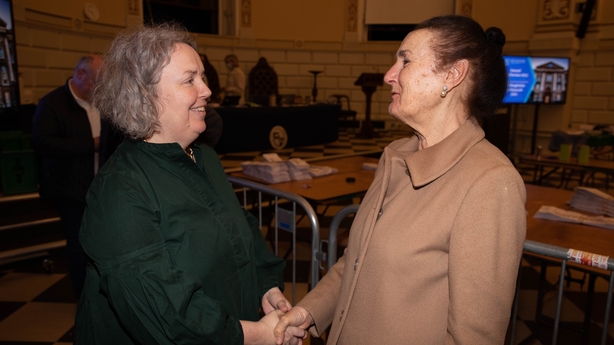 "He will be following in the footsteps of some of Ireland's most renowned and accomplished public representatives.
"We look forward to working with Tom and the positive contributions he will make in the Seanad."
Taoiseach Micheál Martin congratulated Mr Clonan on his election after a "very competitive race".
"No doubt you will be a strong voice and advocate for disability rights in Seanad Éireann and I wish you every success," he wrote on Twitter.
There were 17 candidates who contested the election, triggered by Labour's Ivana Bacik winning a seat in the Dáil last summer.
The total valid poll was 13,418 from an electorate of just under 68,000 Trinity graduates, representing a turnout of 19.8%. The quota was 6,710.
It wasn't to be in the end but coming 3rd in #TCDseanad an election many told me I had no hope in made me realise a few things:

-There's always hope.
-More women & more individuals of diversity need to run.
-Trinity voters want change-they want reform. I'm a non Trinity Grad 1/2 pic.twitter.com/luItu64GcP

— Hazel Chu (@hazechu) March 31, 2022