Gardaí investigating the fatal shooting of a 36-year-old woman in Dublin last night suspect the killing could have been accidental.
Sandra Boyd, a mother of five, was shot in her family home at Collins Place in Finglas East in Dublin.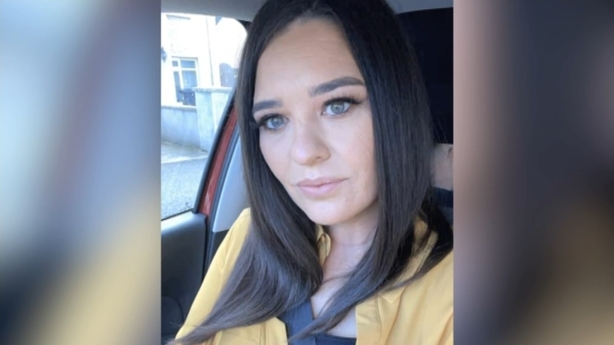 At around 8.40pm last night, Ms Boyd was shot with a pistol at the back of the house.
She was taken to the Mater Hospital, but was pronounced dead a short time later.
The home remained sealed off this afternoon as forensic specialists examined the scene.
The house is the Boyd family home and a number of people were in the house at the time of the shooting.
Gardaí are still trying to track some of them down and suspect the fatal shooting was accidental.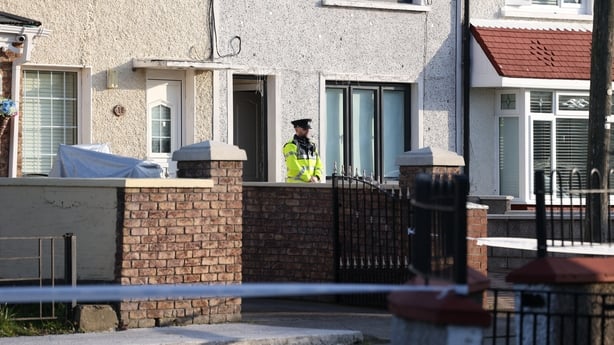 Gardaí are also investigating if shots fired at nearby houses in a separate shooting incident last Tuesday were intended for the house where the firearm was found.
No arrests have been made so far.
They have gathered CCTV and appealed to anyone who was in the area between 8pm and 9pm last night, in particular people with mobile or dash-cam footage, to contact them.
While gardaí say they are keeping an open mind in the investigation, they are following a strong line of inquiry.
They suspect someone in the house had access to an illegal firearm and that Ms Boyd may have intervened before she was shot and killed.
A firearm was recovered and has been sent for ballistic testing.