Gardaí are appealing for any witnesses to come forward after an assault on a teenage girl in Ballyfermot, Dublin four days ago.
The assault happened on the Ballyfermot Road at around 9.30pm last Thursday night.
Alanna Quinn Idris was taken to St James's Hospital to be treated for her injuries.
Her mother has said her attackers were initially arguing with her friend, and Alanna intervened to try to help.
"One of them punched her in the face and she fell to the ground. She got back up off the ground again to try help her friend and somebody hit Alanna with something," Jamie Quinn told RTÉ News.
Alanna suffered a ruptured eyeball, broken cheek bones and damage to her eye socket as a result of the attack.
Ms Quinn said Alanna's surgery on Friday went well, but things are still very uncertain.
"She got to keep what's there at the moment but they don't know ... she may need to have her eye removed," Jamie said.
In a post on Instagram, the 17-year-old said she had tried to maintain a "positive attitude" through the whole experience but was finding it hard to accept "there is an over 90% chance that I won't be able to see out of my right eye again".
"Thank you so so much to everyone who's sent me a message over the past few days. I've been absolutely showered with love and support by so many kind hearts," she added.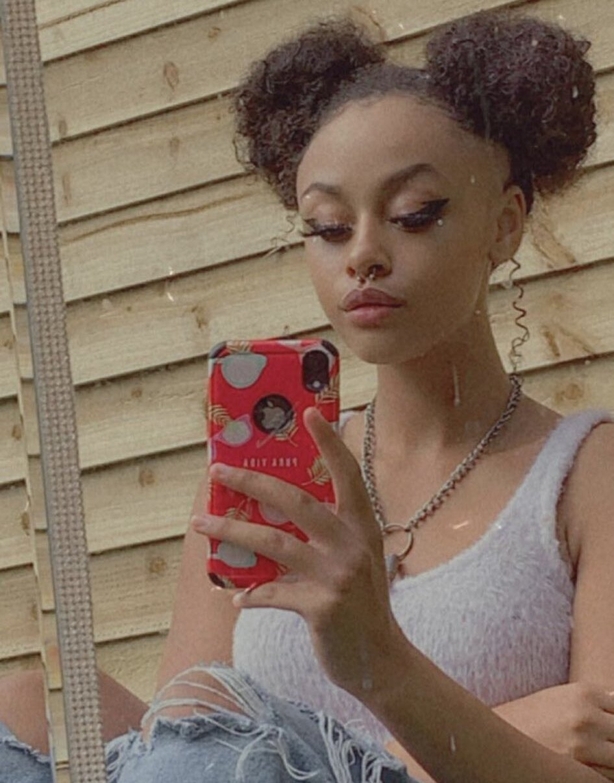 Cllr Hazel De Nortúin, People Before Profit said the community in Ballyfermot is rallying around Alanna and her family.
"I think the level of violence that happened in this attack is unprecedented. I can see from across the different social media platforms that the whole community has rallied together to condemn such an attack on anybody and I think everyone just wants to extend their well wishes towards Alanna and her family," Hazel De Nortúin said.
No arrests have been made at this stage of the investigation.
Gardaí are appealing for witnesses to come forward.
They are also appealing to anyone who was in the area at the time with camera footage including dash-cam to make it available to them.
Anyone with information is asked to contact Ballyfermot Garda Station on 01 666 7200, the Garda Confidential Line on 1800 666 111 or any garda station.