Today marks World Day of Remembrance for Road Traffic Victims, with events taking place across the country to remember those who have their lives on Irish roads.
The third Sunday in November was designated World Remembrance Day by the United Nations in recognition of road traffic victims and their families' loss and suffering.
In Ireland 24,663 people have died since records began in 1959.
The Road Safety Authority says there's also a focus this year on people who have sustained serious injuries and their families.
84,977 people have been seriously injured since 1977, the equivalent of the population of Galway.
"This year marks the 15th year that we have marked World Day of Remembrance for Road Traffic Victims in Ireland. It is our way of ensuring that those who have died or been seriously injured are not forgotten. Because behind the numbers are real people; somebody's father, brother, son, mother, sister or daughter," said Liz O'Donnell, Chairperson of the Road Safety Authority.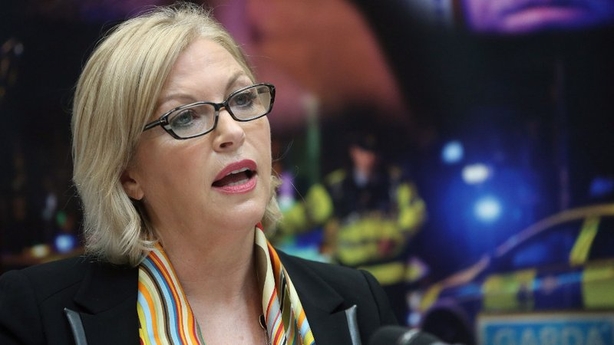 120 people have been killed on Irish roads to date in 2021. This is a decrease of 12 deaths compared to the same date last year.
Road safety chiefs are however concerned about the increase in the number of drivers killed on the road compared to 2020. To date, 63 drivers have lost their lives on Irish roads compared to 62 for the whole of last year.
"Gardaí unfortunately know too well the devastation caused by road collisions. We also see the traumatic consequences of road traffic collisions on families and communities when we deliver the harrowing news nobody wants to hear, that their loved ones have been killed or seriously injured in a crash," said Chief Superintendent Michael Hennebry from the Garda National Roads Policing Bureau.
Chief Superintendent Hennebry urged people to slow down, take care and consider other road users.
"We must continue to work together to combat preventable road deaths and injuries. We can do this by slowing down, taking better care, having consideration for other road users, and remembering that we all share the road," he said.
A number of events will take place nationwide today including a special remembrance mass which will be broadcast live on RTÉ 1 television at 11am.
"Whether we walk, cycle, drive or travel as a passenger, World Day of Remembrance is a time for us all to reflect on our own road user behaviour and make positive changes. If we all make small changes, for example to slow down, it would make a big difference to road safety," said Sam Waide, CEO of the Road Safety Authority.
'It never leaves you'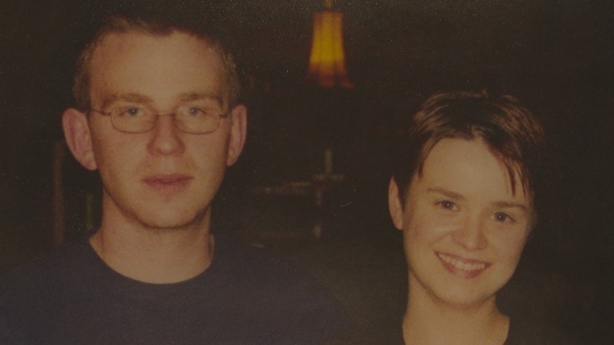 The father of a 21-year-old woman who was killed alongside her boyfriend in a crash in Co Louth 20 years ago this week has urged people to take care and responsibility on the roads.
Fiona O'Neill and her boyfriend Dominic Wogan were killed in a crash on 19 November, 2001.
"It never leaves you. I might not be able to remember what I did yesterday, but I can recall that day so well," explained Michael O'Neill.
The couple, who were about to go on a one-year trip to Australia, were returning from Drogheda when the crash happened just 150 yards from Fiona's home.
"We got a phone call from Fiona to say put the dinner on I'll be home in a few minutes. About 10 or 15 minutes later we heard a bang from the house and my wife said to me, something terrible is after happening," he said.
The couple died instantly when the car went on fire after being struck from behind by a truck. It careered into the path of another truck going in the opposite direction.
Fifteen years ago, Michael O'Neill organised a special mass to remember his daughter and her boyfriend and that continues every year, to mark World Day of Remembrance for road traffic victims.
"We don't want them forgotten and that's why a day like today is so important for everybody. It's a little time back with them."
Other events to mark the day took place across across the country.