The first national safeguarding day gets under way today.
The nationwide initiative, coordinated by Safeguarding Ireland, aims to raise better understanding of safeguarding and the prevention of adult abuse.
Safeguarding Ireland says the key message is that safeguarding is about rights, respect, empowerment and planning ahead.
RED C research shows that 67% of people have an awareness of what 'safeguarding from adult abuse' means.
However, when provided with its true meaning, just 34% said they had correctly understood.
The survey found that people were inclined to see safeguarding as "procedural tasks" related to security at care facilities, inspection and audit of services, or maintaining records and files.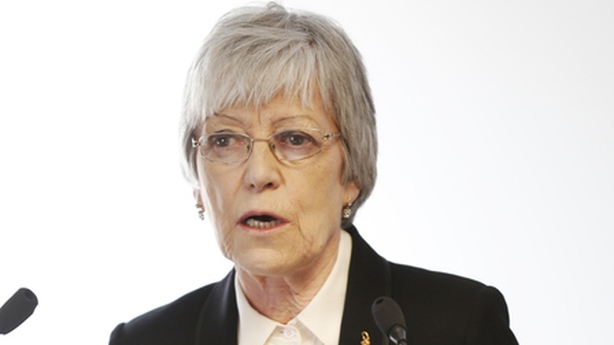 "Safeguarding means putting measures in place to uphold our rights, to support our health and wellbeing and to reduce the risk of harm," said Chairperson of Safeguarding Ireland Patricia Rickard-Clarke.
"It involves ourselves, our families, services and professionals all working together to prevent adult abuse, neglect, or coercive control."
Ms Rickard-Clarke said there had been a lot of public focus on safeguarding issues in recent months with regard to care homes and the Wards of Court system, however she said that a political focus is also needed to deliver stronger legislation and policy.
The organisation has also launched a consultation on a draft Safeguarding Charter.
The charter will be shared with organisations across the health, social, justice and financial sectors for discussion and agreement – and will then be put forward as a voluntary national code for organisations, services and professions to sign up to.
---
Safeguarding: Political will needed to help vulnerable
---