Five members of a family including parents, uncles and an aunt, have been convicted on a range of charges involving the repeated sexual abuse and exploitation of three children.
The four-year-old boy was small for his age, pale and dirty when he arrived into emergency foster care. His foster mother, a woman with 20 years' experience, saw something she had never witnessed before.
There were tears coming from the little boy's eyes but he made no sound. "I had never seen it before. It was silent crying. Normally a child would cry. Eventually he just fell asleep on my lap," she said.
Over two days at the Central Criminal Court, a number of people gave harrowing testimony of the children's condition when they first came into care.
All experienced foster parents, they told the jury they had never before seen neglect of this magnitude.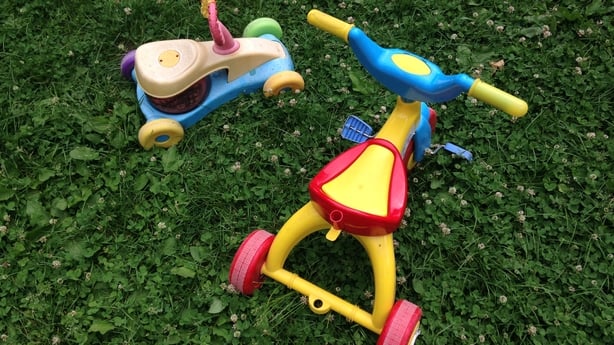 A woman who took the youngest child - a three-year-old boy - said she had never seen a child so afraid of being washed. She said the child would not respond if you gave him a hug and would not call out for her during the night, even if he was vomiting. She eventually took his older brother to live with her as well.
I hope they got new clothes too
The foster parents described how the children had arrived with only the clothes they were wearing - dirty school uniforms in the case of the older children. They had no personal care skills. None appeared to know how to wash themselves or brush their teeth. They had dirty skin, hair and nails and had tooth decay or missing teeth.
One boy, who was nine at the time, did not appear to know how to use a knife and fork, and was fascinated by the amount of food in the home. He seemed "excited" to be in a new home and was taken shopping for clothes the day after he arrived.
At the shopping centre, he bumped into his younger sister and brother who had also just been taken into care. In the witness box, his foster mother broke down in tears as she told the court: "They were excited to see each other. I'm not sure if they hugged but when we left them he turned to me and said: 'I hope they got new clothes too'."
They had trouble chewing
Another woman, who cared for the seven-year-old girl and her six-year-old brother, said she was not prepared for what she saw. The boy had bad scarring from an old accidental injury and the girl had hardly any hair. Their toe nails had grown in under their feet and it took months to get their skin conditions under control.
She described their relationship with food as "disturbing". "They never looked for snacks or took food from the fridge. If I put food in front of them I would have to tell them it was OK to eat it. I had to give them chopped up food in the beginning because they had trouble chewing."
The court was told that Tusla, the Child and Family Agency, had dealings with the family dating back to 2011. A family support worker had visited in 2013 and some things had improved. A social worker who became involved with the case in 2014 said she was aware of the file from 2011.
From October 2014, a range of support services were put in place aimed at helping the parents to properly care for the children. Despite this, social workers formed the view they struggled to comprehend their obligations to their children and a decision was made to take them into care in 2016.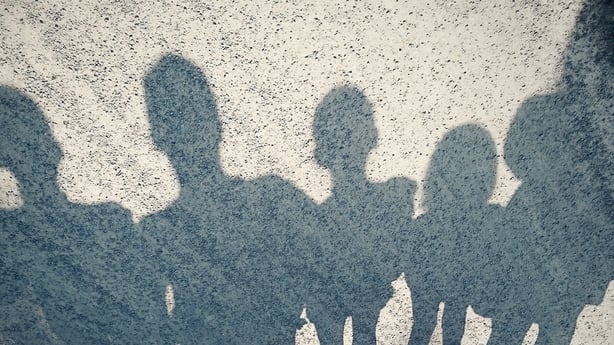 After five years in foster care, each of the five children was reported to be doing well. The three who gave evidence spoke warmly of their foster families.
They described in detail their daily routines of school, sport and play and told of family holidays and outings, which they said they had never experienced before going into care.
All three said their memories of life at their former home were now hazy.
---
Read more:
Five members of family convicted on range of abuse charges
Trial summary: 'Extraordinary case involving multiple allegations'
Tomorrow, read more from Vivienne Traynor on the children's testimonies