Minister for Justice Heather Humphreys has published the Drogheda implementation plan to tackle the issues associated with drug dealing, organised crime and feud related deaths in Co Louth.
The plan is designed to implement the 70 recommendations in the Guerin Report published earlier this year which identified social, economic, educational and policing problems that exacerbated the crime problem.
Minister Humphreys said Government has agreed that government departments and state agencies will prioritise funding applications for projects in Drogheda in recognition of the particular issues faced by the town, its surrounding areas and communities.
The plan promises a new Community Alerts system by the end of the year, additional funding for the Red Door project to deal with drugs issues, co-ordination of child and youth services in Drogheda by the end of the year, the development of an all-county Arts plan and a new Primary Health Care Unit for the Traveller Project to be delivered next year.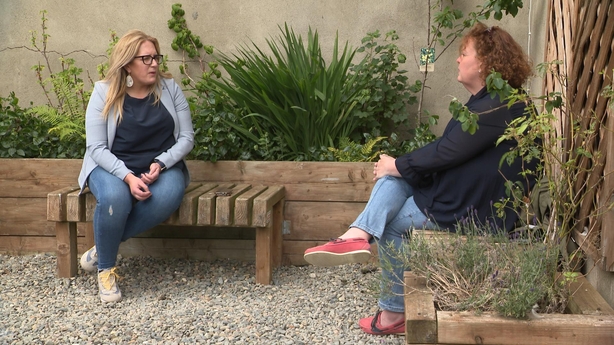 The Government said it has already ratified additional staff for the three primary schools named in the report, the Probation Service has allocated an additional probation officer to the Louth team and funding has been agreed and is being allocated from the Dormant Accounts Fund.
The minister also said progress reports are to be published every six months to ensure accountability, transparency and delivery.
Four people have been murdered as part of the Drogheda feud between two criminal gangs which began three years ago. At its height, gardaí said around 200 people were involved.
Operation Stratus was set up to tackle the feuding gangs, over 150 suspected criminals were targeted and a number of people have been convicted. Others are currently before the courts.