The jury in the trial of a man accused of the murder of his partner has retired to consider its verdict.
Amanda Carroll was strangled to death at her home in Homestead Court, Quarry Road, in Cabra, Dublin on 21 October 2018.
The 33-year-old's body was discovered in her bedroom the following afternoon by her then 16-year-old son who had left the house that morning to play football not knowing that his mother was dead.
36-year-old Sean Nolan with an address at Ashington Crescent, Navan Road in Dublin has pleaded not guilty to murder but guilty to manslaughter.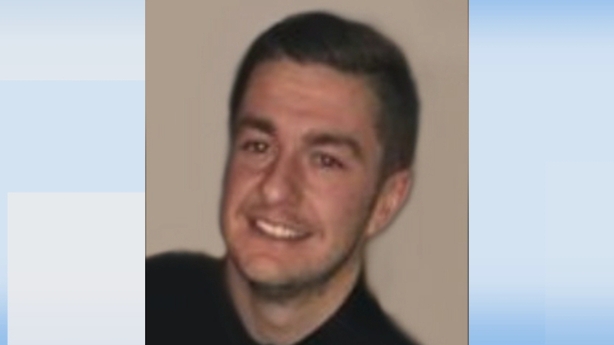 His defence counsel, Michael O'Higgins, argued that what had happened to Amanda Carroll was an "accidental death" and under no circumstances did the accused intend to kill his girlfriend as his previous conduct on the night emphatically pointed the other way.
Mr Nolan told the gardaí he put one hand on the neck of his partner and the other over her mouth after she called him by the name of her ex-boyfriend, said she never loved him and tried to hit him.
He also said he knew his girlfriend was dead when he woke up in her bed the following morning and "just panicked" before he ran out of the apartment.
However, the prosecution told the jury there can be no doubt that Mr Nolan intended to kill or cause serious injury when he put his hand around his partner's neck for 20 seconds and there was no suggestion that Ms Carroll had died by accident.
Mr Justice Michael MacGrath completed his charge to the jury of six men and six women this morning before they were sent out.