Garry Crothers, 64, is getting used to dry land in Derry this weekend after completing a remarkable 4,000 mile voyage across the Atlantic.
He made the challenging trip completely alone, despite the fact that he has only one arm, as the result of a motorcycle accident in 2008.
Garry persevered with his interest in sailing, despite the serious injuries he suffered 12 years ago.
Even when his arm was amputated to address ongoing health challenges two years ago, he retained the ambition to sail across the Atlantic.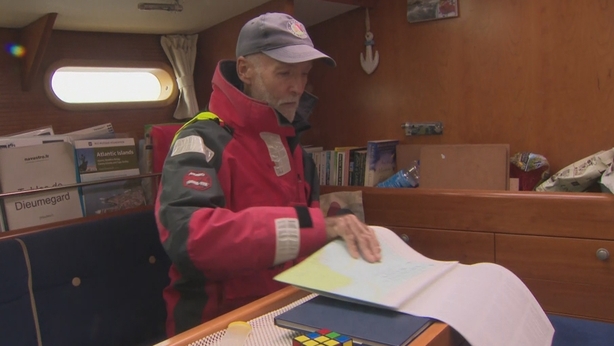 In March he had his yacht, Kind of Blue, moored in the Caribbean island of Saint Martin.
Garry's plan was that he would find a secure place for the boat and then fly home before the hurricane season.
But Covid-19 intervened, flights became impossible and Garry found himself alone on the other side of the Atlantic.
He and his wife Marie have two daughters. Amy is a qualified dentist. Oonagh is specialising in ophthalmology and is due to marry her fiancé Ryan Kerr in September.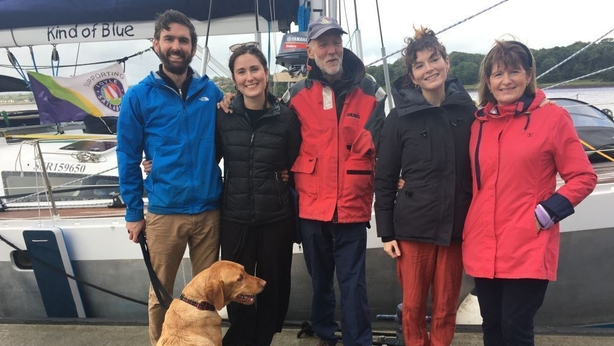 Garry decided that, rather than risk missing his daughter's wedding, he would set out on the voyage alone.
He left Saint Martin in the closing days of May and rounded Malin Head to arrive home in Derry yesterday - 37 days later.
As he reached the final stages, Garry was worried that storms might force him to take shelter in Spain or Kinsale.
But his luck - and his skills - held up and he sailed along Lough Foyle into Derry in triumph.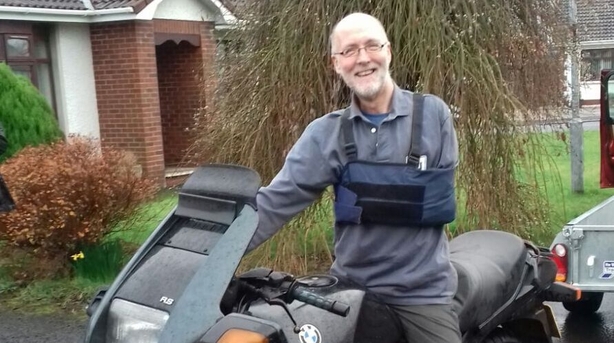 Garry said one of his main reasons for persevering with his passion was to show other sailing enthusiasts that they can conquer disability.