A political leader has said Facebook is not a community but a war, describing the social network as "toxic", saying it is resulting in abusive and more polarised political dialogue.
Eamon Ryan of the Green Party was speaking at a committee hearing where executives from major technology companies are being questioned by parliamentarians from nine different countries.
The Grand International Committee on Disinformation and Fake News held a one-day sitting in the Seanad, chaired by Fine Gael TD Hildegarde Naughton.
Mr Ryan said the business model of social networks is to drive more divisive communications.
"Facebook is probably the most toxic political platform. I'd invite you to visit my own Facebook page and see the nature of the commentary that is increasingly prevalent on the platform. It's not a community, it's war."
"It is the business model, not just in relation to political advertising, but the whole organic commentary model is leading to political discourse that is not community - it is hate speech and abuse. That is the experience of every politician I have met. Are we all wrong?"
Monika Bickert, head of global policy management at Facebook, said abuse is not related to the company's business model which she described as a "very good thing".
She said that "polarisation has been increasing since the seventies. That is a separate topic."
The committee also heard from senior executives from Google and Twitter, as well as the Data Protection Commissioner.
The parliamentarians hope to agree a set of principles for regulating harmful content, hate speech and electoral interference.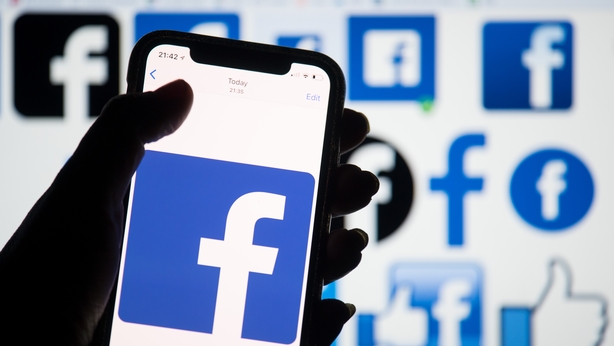 Calls to ban political ads on social media and to treat data protection as a human right are being made at the gathering.
The Centre for International Governance Innovation said we are dealing with the largest, most centralised form of attention control in human history and this kind of tool for manipulation should not be for sale to the highest bidder during elections.
Investor and author Roger McNamee told the committee that lawmakers need to step up sanctions on social media companies for their role undermining democracy.
"Right now there are no disincentives for bad behaviour. We need to scale up the punishments by two orders of magnitude. They need to be measured in trillions, not millions. The companies need to understand that undermining democracy should be punishable by extermination of the company. There is no reason why any company should have the right to be an enabler of the destruction of society in which it lives," he said.