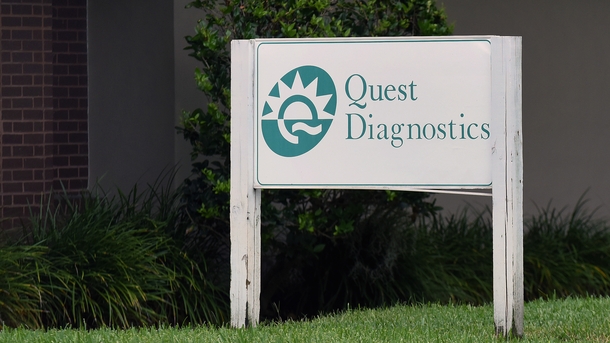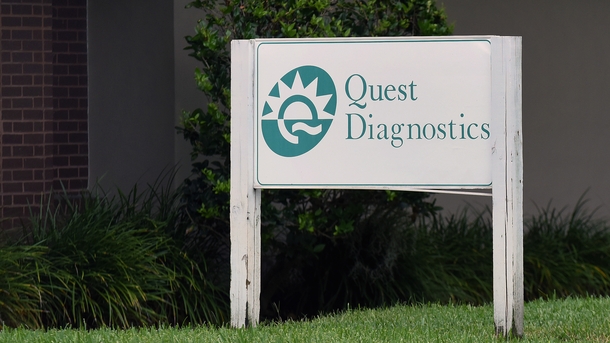 HSE writes to GPs about out-of-date HPV test kit problem at a Quest Lab in the US.
Says women will be called back for a repeat smear as a precautionary measure.
HSE says it is assured the issue poses little risk to women's health.
HSE writes to women about the out-of-date HPV test problem and that some may need a retest.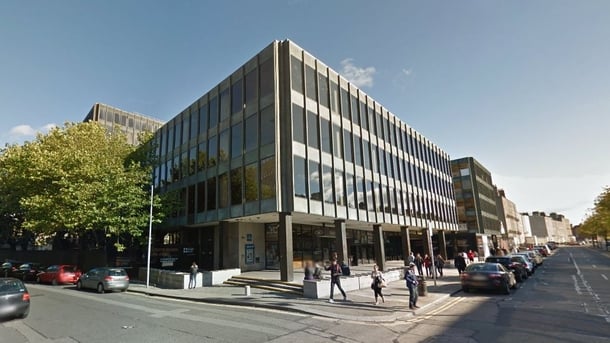 Sharon - the woman whose case later led to the scale of the IT problem coming to light - contacts the Department of Health regarding the delay in receiving the results of her smear test.
HSE advises GPs that there has been an IT issue with Quest and that family doctors will get test results manually and that women will not be getting letters until the IT issue is resolved.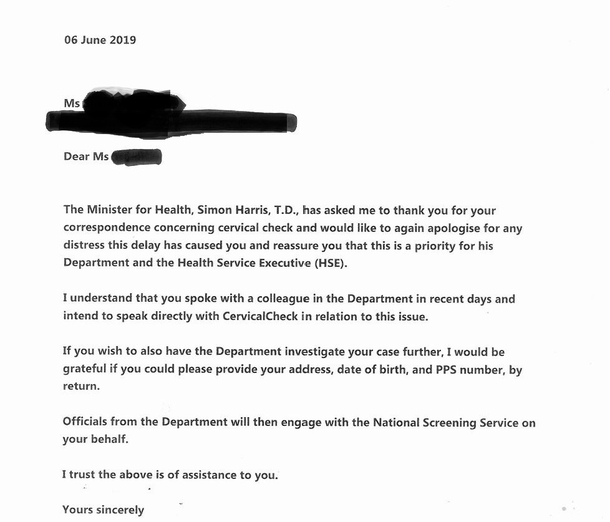 Private Secretary to the Minister for Health writes to Sharon explaining that the department will engage with the National Screening Service on the issues she has raised about her test result delays.
Department of Health learns of an IT problem in the case of 'Sharon' and seeks assurances from the Screening Service that the issue does not affect others. 
CervicalCheck issues letters to women saying the results of their retests are with GPs.
Due to an error at Quest, these results do not go to women.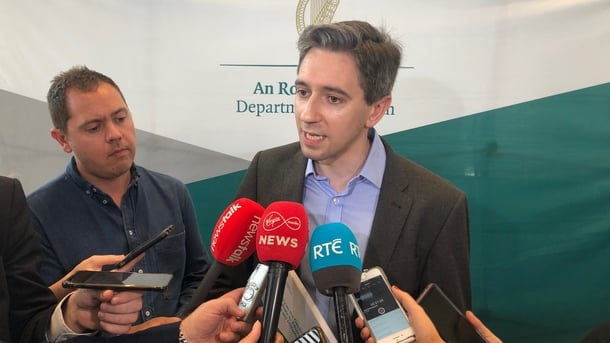 Just after 10am, RTÉ News puts a series of questions to the HSE on the IT issue and delayed results.
In the early afternoon, the HSE provides a report to Department of Health on the scale of the problem, revealing that over 800 women are affected.
Minister for Health Simon Harris says he was briefed for the first time just before 6pm by his department officials on the issue.
.
HSE issues a detailed reply to RTÉ News's questions, which reveals that about 800 women and GPs did not get their screening results due to an IT issue.
At around 5.30pm the National Screening Service contacts members of the 221+ group to notify them that an issue has arisen regarding an IT problem at Quest and results not being sent and that the story may be about to break in the media.
RTÉ's Six One News reports the story.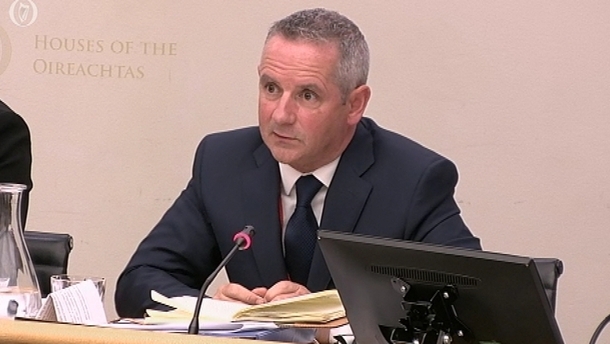 Details of HSE Rapid Review commissioned by new Chief Paul Reid announced. Review to be independently chaired by Prof Brian MacCraith and report by 2 August.
.
 HSE says that most test results have now issued to GPs.