In the second edition of Morning Ireland Extra's podcast on Tuam Mother and Baby Home, we meet two survivors with vastly different perspectives on their time in Tuam.
One man, Peter, has been on an endless journey to discover the truth about his time there, and most importantly where his sister ended up.
The other survivor we meet is Mary. She only discovered two years ago that she lived in Tuam, and for her the least known the better. As she puts it, she's a runner in every sense of the word.
We met Peter and Mary as part of an earlier report we did on NUI Galway's Oral History Project. It was broadcast on Morning Ireland on 7 February.
Given time restrictions, their full interviews didn't make it to air. The Morning Ireland Extra podcast has allowed us to expand on their stories. 
NUIG's Oral History Project will get under way in September and continue for at least four years. It will seek to give survivors and those associated with the home an opportunity to tell and record their personal stories.
As you'll hear in this podcast, survivors want these stories to very much be a part of Ireland's collective memory.
"I don't worry about the past. I worry about today and tomorrow!" Mary emphasises that she doesn't want to explore her personal history. Yet, when asked about recording the story of Tuam as a whole, she passionately agrees. "We need to be listened to. We're not figures, we're not numbers, we're human beings and we were in Tuam!"
Peter Mulryan from Ballinasloe would agree. But unlike Mary he's trying desperately to learn the history of his own time in Tuam and crucially, what happened to his sister. 
"What I found out years later, it was only about four years ago, was that I had a sister."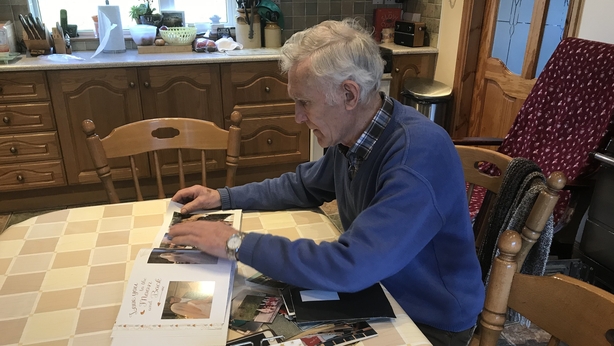 It was thanks to the work of Catherine Corless that Peter discovered that he had a sister.
It's not clear what happened to her. One suspicion is that she died at the home and was buried on the grounds in the area believed to have been a septic tank. However, there is no burial record, just a death certificate.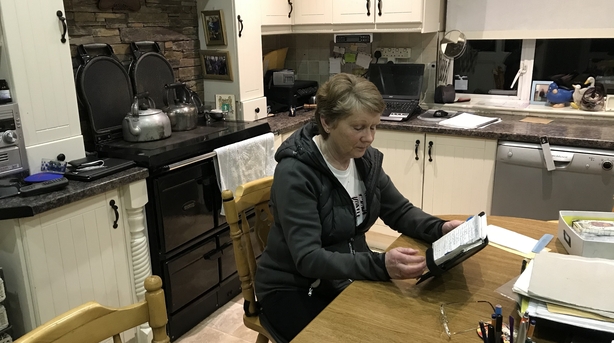 Peter thinks that she may have been "sold to America" for adoption, which was common practice at the time. 
He thinks there's a chance she could still be alive, and that perhaps life turned out well for her.
At 75 years of age, his search for the truth continues. 
The Government has established a Mother and Baby Homes Commission of Investigation and that commission is continuing its work. 
NUIG's Oral History Project will seek to understand the context around Tuam Mother and Baby Home and the role of families and especially men and fathers.
One of the researchers is Dr Sarah-Anne Buckley who explains why she believes it's important: "The process of Commissions is long, group of people who are aging, they need to preserve their stories and want them to be available, not locked away."
The Oral History Project is open, not just to survivors, but for those that live in Tuam, who were aware of its existence or knew of people who attended it.
You can listen to the first edition of Morning Ireland Extra: Tuam Mother and Baby Home here.